Movies starring Anya Taylor-Joy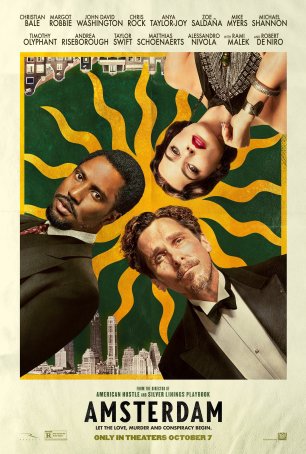 Amsterdam
With its whiplash-inducing tonal inconsistencies and sloppily assembled narrative, Amsterdam often feels like a pastiche of (take your pick) Monty Python, The Coen Brothers, or Wes Anderson grafted onto a crime caper/espionage thriller with a ...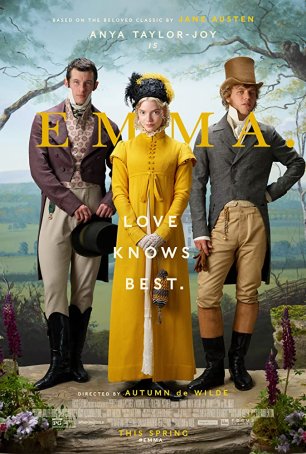 Emma
William Shakespeare. Charles Dickens. Jane Austen. Those three authors are perhaps the most frequently adapted writers of classic novels in the relatively short history of cinema. There's a reason for that. The timeless nature of their outpu...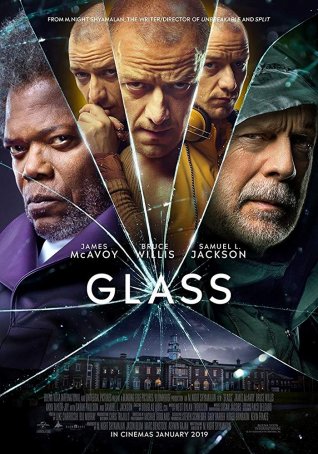 Glass
The best element of M. Night Shyamalan's 2017 horror film, Split – and one of the few things it did right – happened at the very end. The brief, surprising reveal of Bruce Willis reprising his David Dunn character from Unbreakable create...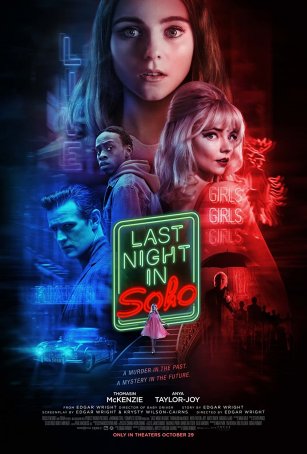 Last Night in Soho
Last Night in Soho has a great hook and starts out looking like it's going to do something compelling with that hook. Unfortunately, as is too often the case with promising horror films, this one devolves into a disappointing mess toward the...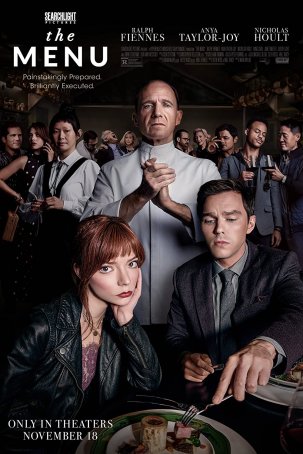 Menu, The
Perhaps the thing that makes The Menu so delicious is the taste that accompanies watching the ultra-rich get trussed up and stuffed like Thanksgiving turkeys. A dark satire that skewers privilege and eviscerates the famous, the wealthy, and profes...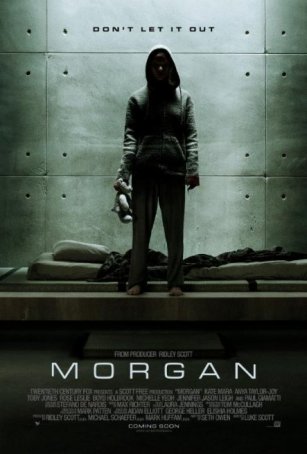 Morgan
If Mogan's DNA exhibits traces of Blade Runner, it's not coincidental. The film's director is Luke Scott, Ridley's son, and the same questions about artificial intelligence, sentience, and humanity can be found in this movie. ...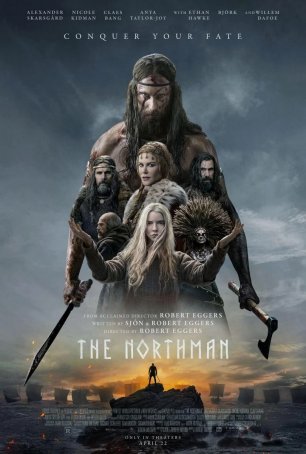 Northman, The
The Northman is Hamlet. Or at least both were derived from the same source material, a Norse legend set in the early 900s about the revenge of a prince upon the uncle who murdered his father and wed his mother. However, while there was a surfeit o...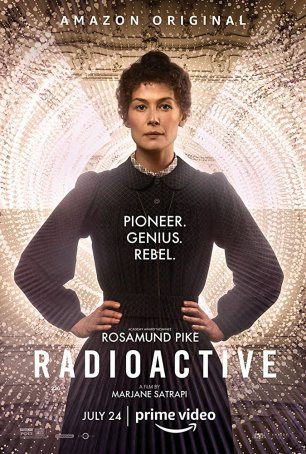 Radioactive
Just because a person's accomplishments are great, it doesn't follow that a movie about their life and achievements will be equally as compelling. Many feats and undertakings are not inherently cinematic and, no matter what efforts a filmm...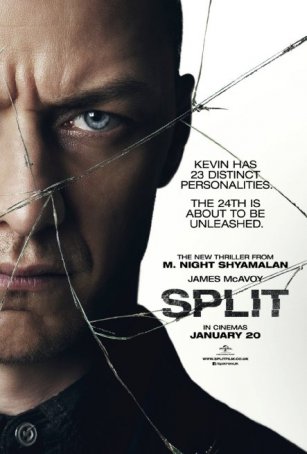 Split
Unimaginative horror movies are a dime a dozen, but overlong, boring, unimaginative horror movies? Those are rare. However, in Split, that's what writer/director M. Night Shyamalan has provided the early 2017 movie-going populace. Since his suc...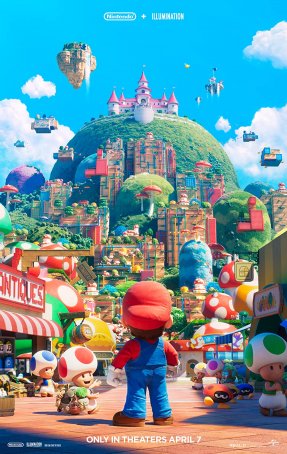 Super Mario Bros. Movie, The
It's bright, colorful, overflowing with energy, and possesses a story so basic that even the most inattentive viewer will have no trouble following along. I think my 3 ½-year old daughter would love it. Older viewers may enjoy the jolt of nosta...