Movies starring Anya Taylor-Joy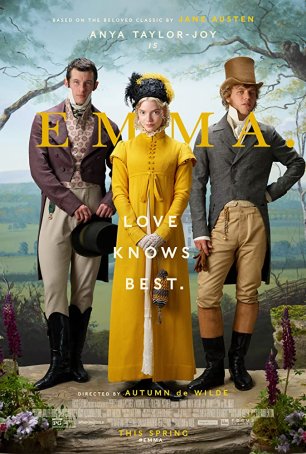 Emma
William Shakespeare. Charles Dickens. Jane Austen. Those three authors are perhaps the most frequently adapted writers of classic novels in the relatively short history of cinema. There's a reason for that. The timeless nature of their outpu...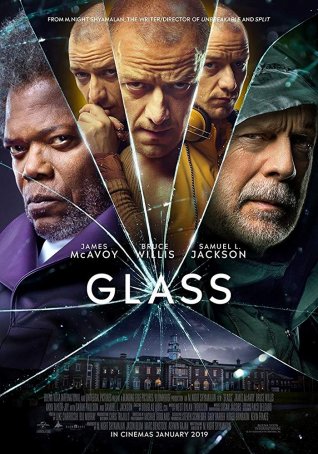 Glass
The best element of M. Night Shyamalan's 2017 horror film, Split – and one of the few things it did right – happened at the very end. The brief, surprising reveal of Bruce Willis reprising his David Dunn character from Unbreakable create...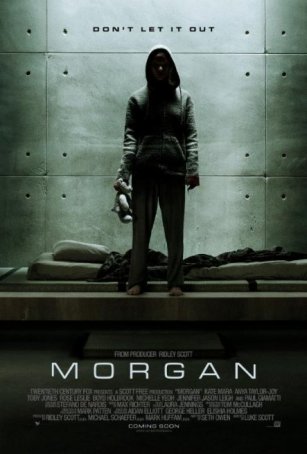 Morgan
If Mogan's DNA exhibits traces of Blade Runner, it's not coincidental. The film's director is Luke Scott, Ridley's son, and the same questions about artificial intelligence, sentience, and humanity can be found in this movie. ...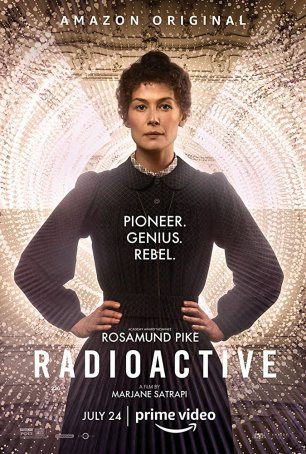 Radioactive
Just because a person's accomplishments are great, it doesn't follow that a movie about their life and achievements will be equally as compelling. Many feats and undertakings are not inherently cinematic and, no matter what efforts a filmm...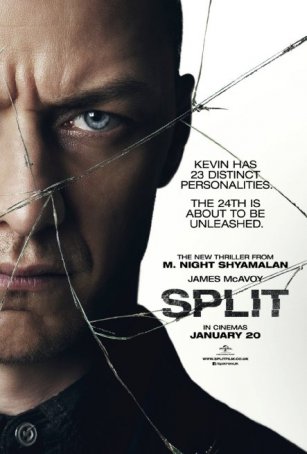 Split
Unimaginative horror movies are a dime a dozen, but overlong, boring, unimaginative horror movies? Those are rare. However, in Split, that's what writer/director M. Night Shyamalan has provided the early 2017 movie-going populace. Since his suc...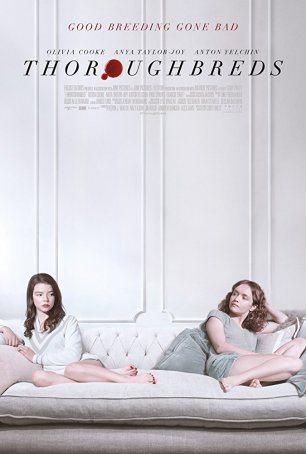 Thoroughbreds
Thoroughbreds is a dark comedy/thriller that calls to mind a couple of films from the 1990s: the somewhat obscure Fun and Heavenly Creatures, a title that became a calling card for both director Peter Jackson and actress Kate Winslet. This new...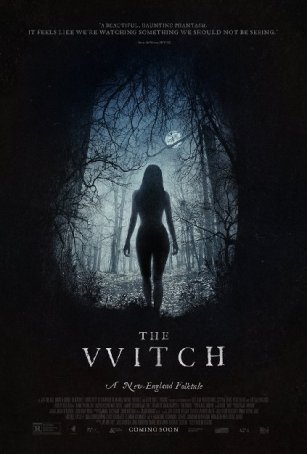 Witch, The
If all it took was verisimilitude and atmosphere to define a movie, The Witch would earn a near-perfect rating. Unfortunately, despite a creepily effective setting and authentic setup, the movie suffers as a result of a frustratingly uneven screenpla...