Movies starring Matt Smith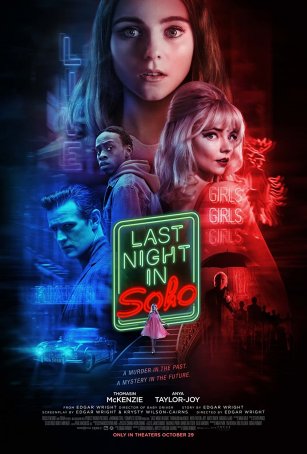 Last Night in Soho
Last Night in Soho has a great hook and starts out looking like it's going to do something compelling with that hook. Unfortunately, as is too often the case with promising horror films, this one devolves into a disappointing mess toward the...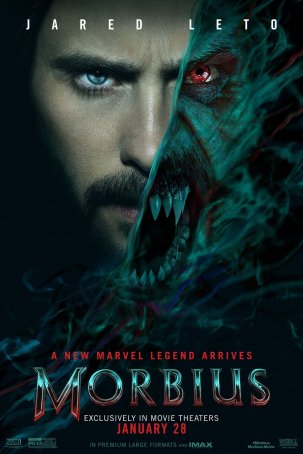 Morbius
Sony/Columbia Pictures was on a nice roll recently with their Spider-Man-related movies: Into the Spider-Verse, Venom: Let There Be Carnage, and Spider-Man: No Way Home. It has all come to a grinding halt with Morbius. Although it would be diff...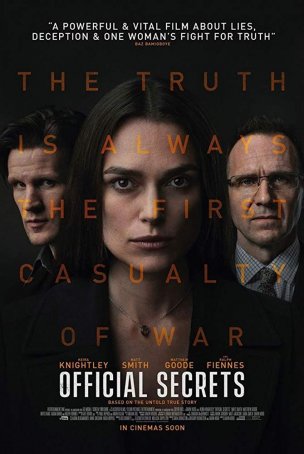 Official Secrets
Official Secrets disrobes a scandal that received scant coverage in the U.S. media when it occurred some 15 years ago. Although hampered somewhat by a fragmented and procedural structure, the film nevertheless makes a compelling argument that ... Outsourced
In a welcome change from a growing number of dark, violent movies erupting in theaters this autumn, Outsourced is sweet and light. It's a celebration of cultural diversity and an affirmation that, despite differences in race, religion, and societal...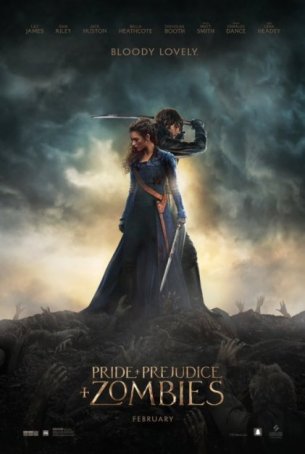 Pride and Prejudice and Zombies
Watching Pride & Prejudice and Zombies, I was overwhelmed with a desire to re-watch the definitive 1995 Pride and Prejudice mini-series starring Colin Firth and Jennifer Ehle. That's because this new horror/romance mashup provides just enou...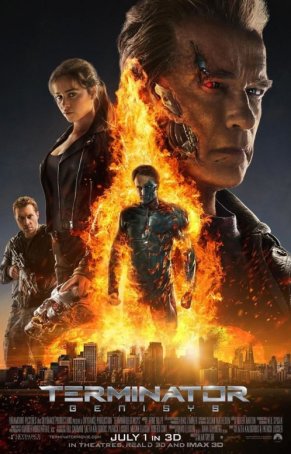 Terminator: Genisys
He's back. After not appearing in a Terminator film for 12 years, Arnold Schwarzenegger has returned to one of the roles that made him the biggest action star of the '80s and early '90s. Will anyone care? This is the seventh film Schwa...