Movies starring Josh Hamilton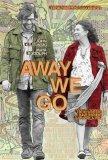 Away We Go
It may be fair to consider Away We Go as Sam Mendes' penance for Revolutionary Road. The director's late-2008 Winslet/DiCaprio reunion was an immersion in bile - an acidic trip underneath the placid exterior of mid-20th century suburbia to a rot t... Broken English
For her feature debut, writer/director Zoe Cassavetes has elected to tread into territory where even the best stories feels like clichés. Broken English is competently made and features a solid performance from lead actress Parker Posey, but it's...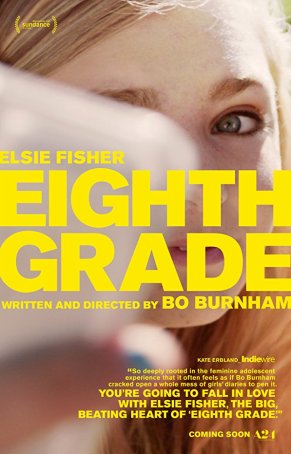 Eighth Grade
I think most people remember eighth grade, although rarely (I imagine) with a great deal of fondness. The blessing (and curse) of Eighth Grade is that writer/director Bo Burnham remembers it too. With this film, he accomplishes two things: cand... Outsourced
In a welcome change from a growing number of dark, violent movies erupting in theaters this autumn, Outsourced is sweet and light. It's a celebration of cultural diversity and an affirmation that, despite differences in race, religion, and societal...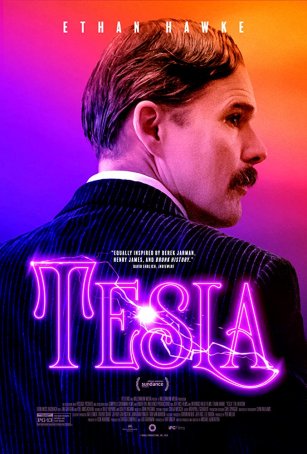 Tesla
Two things become apparent when watching writer/director Michael Almereyda's chronicle of the life of inventor Nikola Tesla. The first is that Almereyda wasn't interested in making a straightforward, by-the-numbers biopic. By employing a c...