Movies starring Chris Messina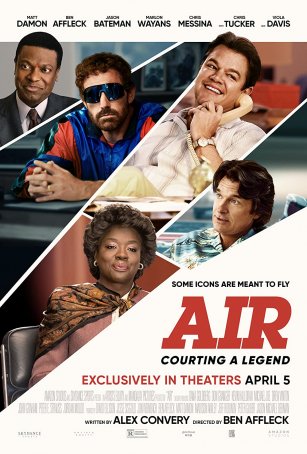 Air
Professional sports are a mixture of athletic achievements and multibillion-dollar business elements. When it comes to sports-based movies, the vast majority focus on the former, often paying lip-service (if that) to the latter. Air joins the like...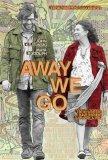 Away We Go
It may be fair to consider Away We Go as Sam Mendes' penance for Revolutionary Road. The director's late-2008 Winslet/DiCaprio reunion was an immersion in bile - an acidic trip underneath the placid exterior of mid-20th century suburbia to a rot t...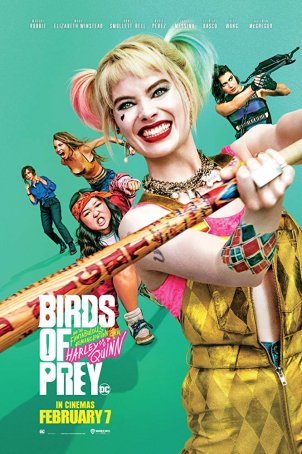 Birds of Prey
It's hard to imagine that something as vapid and chaotic as Birds of Prey (full title: Birds of Prey: And the Fantabulous Emancipation of One Harley Quinn) transpires in the same "universe" (the DCEU) as Joker. With its John Wick-inspire...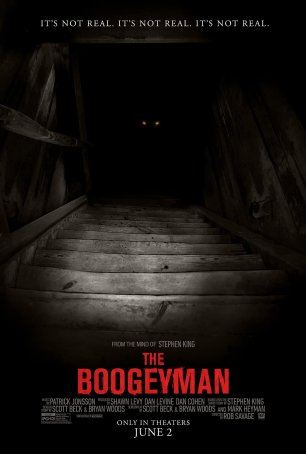 Boogeyman, The
For many years, the narrative existed that Hollywood didn't understand how to make a good Stephen King movie. Oh, there were counterexamples and The Shining has its supporters (the author is not among them) but the prevailing mantra went somethi...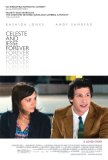 Celeste and Jesse Forever
Celeste and Jesse Forever wants to be marketed as an "anti-romantic comedy," but, despite its somewhat unconventional storyline, it's very much about what draws people together into relationships and what pulls them apart. It explores the reality o...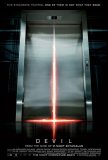 Devil
The underlying premise of Devil is the kind of thing Alfred Hitchcock could have used to develop a tightly-wound, pulse-pounding suspense movie. Unfortunately, Hitchcock is dead and the two men shepherding Devil through its production are not near...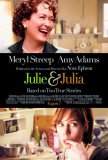 Julie & Julia
When I was three years old and my playmates were happily watching Sesame Street and cartoons, I would sit in front of the television and gaze at the force of nature that was Julia Child (I also liked Graham Kerr, The Galloping Gourmet). Her larger...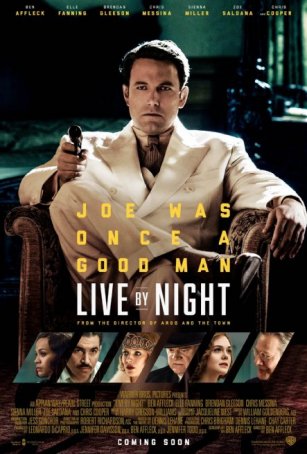 Live by Night
The connection between actor/director/writer Ben Affleck and author Dennis Lehane goes back nearly a decade. In 2007, Affleck made his directorial debut by adapting Lehane's Gone Baby Gone for the screen. It was a high-water mark in both of the...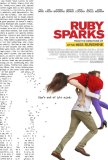 Ruby Sparks
After watching Ruby Sparks, I asked myself a question: Did I enjoy it as much as I did because it brings such a breezy perspective to a tired genre or because it offers a unique point-of-view of creativity and the writing process? I'm not sure Ruby...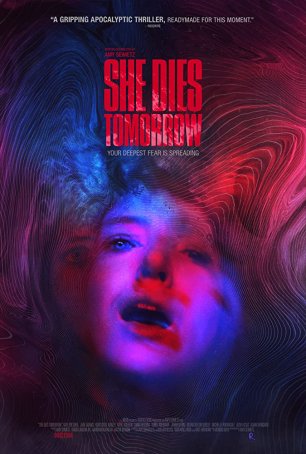 She Dies Tomorrow
She Dies Tomorrow belongs to a film category that is sometimes referred to as "existential horror," which prioritizes atmosphere over characters and narrative and a creeping sense of dread over more tangible, jump-in-your-seat scares. Ther...