Movies starring Rashida Jones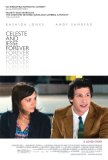 Celeste and Jesse Forever
Celeste and Jesse Forever wants to be marketed as an "anti-romantic comedy," but, despite its somewhat unconventional storyline, it's very much about what draws people together into relationships and what pulls them apart. It explores the reality o...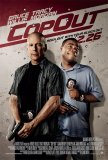 Cop Out
Cop Out is Kevin Smith's first foray into mainstream action/comedy entertainment and the first time he has directed a film he did not write. This is evident - although there are a few ribald moments to be found sprinkled throughout, the movie's hu...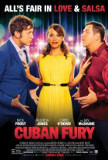 Cuban Fury
Love and dance have been linked together for as long as there have been movies. Cuban Fury is the latest member of this proud tradition but it's not likely to cause many viewers to forget the classics (or even some of the not-so-classics) of the ge...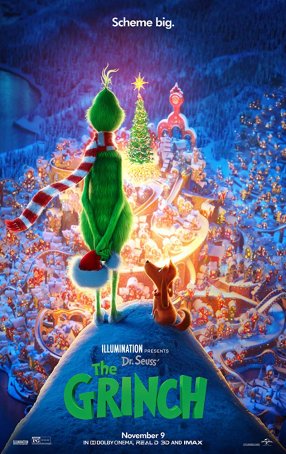 Grinch, The
The 1966 animated TV Christmas special, "How the Grinch Stole Christmas," is as perfect an adaptation of the Dr. Seuss book as one is likely to find. Featuring an iconic vocal performance by Boris Karloff (doing double-duty as the narrator...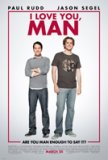 I Love You, Man
It has long been my contention that the male bonding movie, or so-called "buddy movie," is actually a romantic comedy without the sex. I Love You, Man makes this explicit - it's a buddy movie with all of the rom-com elements exaggerated out of prop...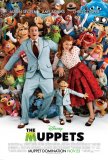 Muppets, The
The Muppets is a rare family film likely to appeal more to parents than to their offspring. Although it's true that most kids today know a thing or two about Jim Henson's creations (the movie's premise - that they have vanished into obscurity since...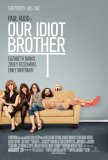 Our Idiot Brother
Lately, comedies seem to come in two flavors: profane raunch-fests that seek to garner laughs via shock tactics and big-screen sit-coms. Despite Zooey Deschanel's repeated utterance of the word "fuck" and a dud of a threesome, Our Idiot Brother fal...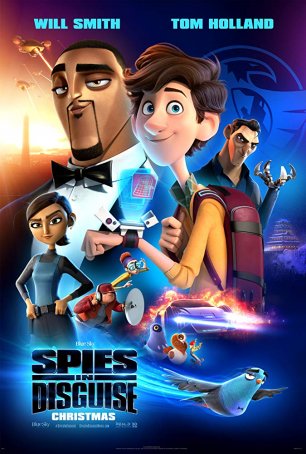 Spies in Disguise
All animated films are not created equal. Some aspire for greatness, seeking to bring wonders to the screen that live-action can't fully capture. Others exist for purely commercial means – cynical brand-management put together not to touch...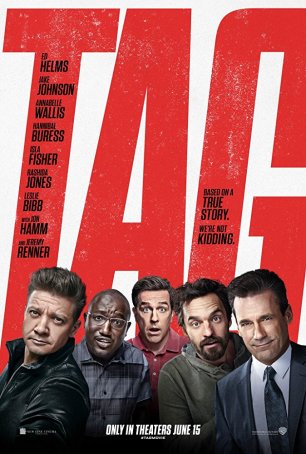 Tag
Does the fact that Tag is loosely based on a real story make it more enjoyable? Not really, although it illustrates the absurdity of some human endeavors. It's a red herring designed to distract from an underlying truth about this movie: it ...