Movies starring Tracy Morgan
Boxtrolls, The
The Boxtrolls represents the best animated movie to reach theater screens since The Lego Movie exploded on the scene in February. A British-flavored, 3-D stop motion affair, The Boxtrolls channels more than a little Monty Python in telling its Tarz...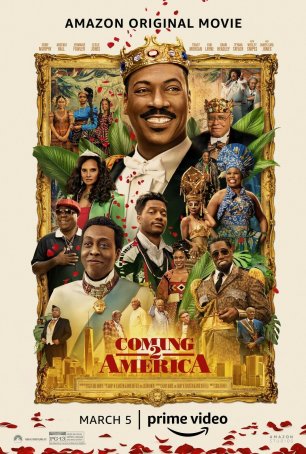 Coming 2 America
The fairest way I can describe Coming 2 America is to say that it's not as bad as I feared it might be. Damning with faint praise, indeed. My expectations were based on two factors: (1) the original movie, Coming to America, was an amusing-b...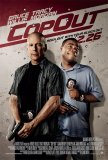 Cop Out
Cop Out is Kevin Smith's first foray into mainstream action/comedy entertainment and the first time he has directed a film he did not write. This is evident - although there are a few ribald moments to be found sprinkled throughout, the movie's hu...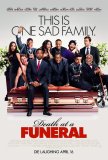 Death at a Funeral
Death at a Funeral addresses the question of whether a British comedy featuring a bunch of white guys can translate into an American setting with a group of (primarily) black characters. Since the answer is "yes," this says something about the fle... First Sunday
Based purely on the misleading trailers that herald First Sunday's arrival in theaters, one might be forgiven thinking this is another dumb comedy about individuals characterized by a shortage of brain cells. However, while the film occasionally f...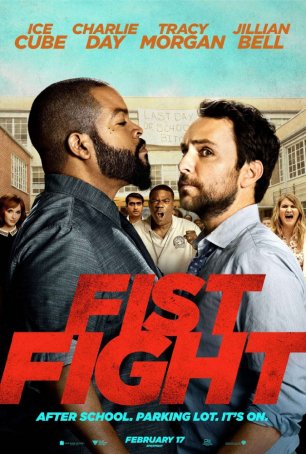 Fist Fight
Movies like Fist Fight remind us that, no matter how topsy-turvy things are in the realms of politics, international relations, and government, some constants remain. One of those is that February will bring to theaters its share of godawful, nails-o...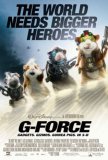 G-Force
I feel bad for Hoyt Yeatman. I really do, although perhaps not as bad as I feel for myself for having sat through his feature debut. But here's a guy who has paid his dues. He got started way back in 1977 helping out in the special effects depar...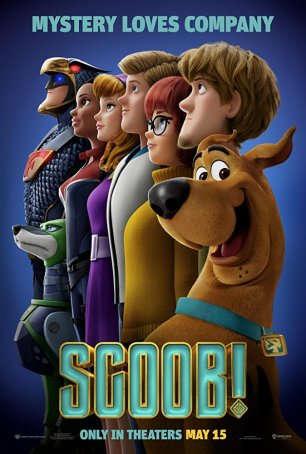 Scoob!
Scooby-Doo entered the public's consciousness as America's most lovable (and cowardly) Great Dane in 1969 with the CBS-TV debut of Scooby-Doo, Where Are You? For years, Scooby and his four human friends – Shaggy, Velma, Fred, and Dap...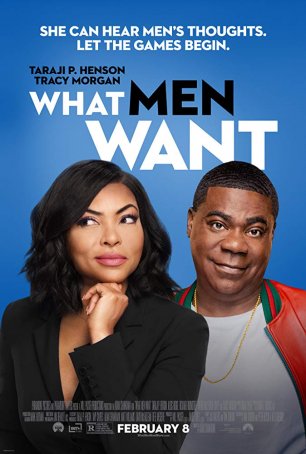 What Men Want
Although there are too few movies out there with women of color at the top of the marquee, the way to successfully address this situation isn't by taking an established concept, applying a gender-reversal, and creating an inferior production...