Movies starring Will Forte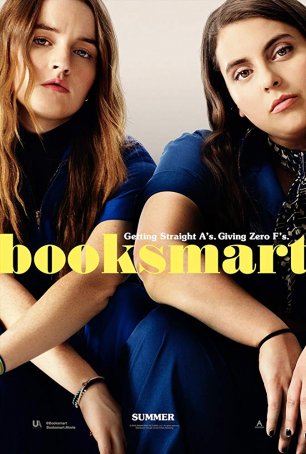 Booksmart
In a way, it's surprising that it has taken this long for someone to make a female-oriented version of Greg Mottola's 2007 high school comedy Superbad. Perhaps the best way to describe Booksmart, the assured directorial debut of actress O...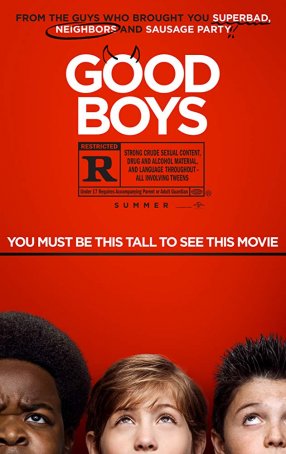 Good Boys
Considering his involvement in Superbad, it's not surprising to see Seth Rogen's name in the list of Good Boys' producers. In terms of intent and tone, the films have a lot in common, even if the latter production focuses on characters a...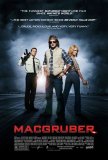 MacGruber
Saturday Night Live movies generally come in two categories: inspired comedies and woefully inept, borderline-unwatchable dreck. Unsurprisingly, considering the difficulty (not to mention the wisdom) of transforming a five-minute sketch into a 90-...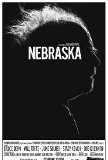 Nebraska
Nostalgia can be a wonderful thing, especially when a director tweaks it and plays with it. With Nebraska, Alexander Payne, working from a screenplay credited to Bob Nelson, targets a very specific slice of Americana that has often been romanticize...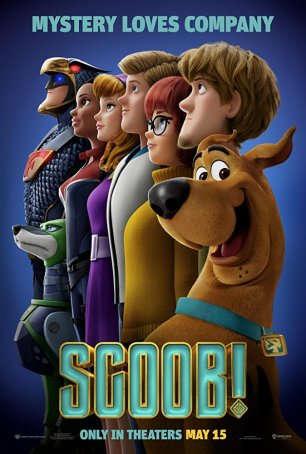 Scoob!
Scooby-Doo entered the public's consciousness as America's most lovable (and cowardly) Great Dane in 1969 with the CBS-TV debut of Scooby-Doo, Where Are You? For years, Scooby and his four human friends – Shaggy, Velma, Fred, and Dap...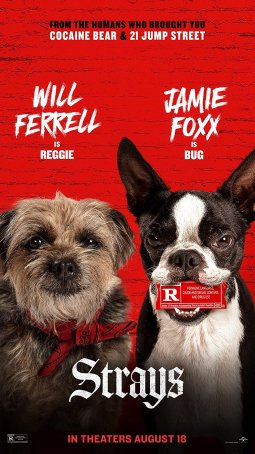 Strays
Despite having a skinny running time of about 90 minutes, Strays may win the championship for most instances of profanity in a major motion picture. (I'm sure someone will run the statistics at some point.) It's also a very funny movie. Profan...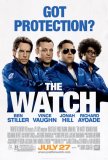 Watch, The
Comedy-based "science fiction" needn't be universally appalling but, to work, it has to be handled with more skill and care than is evident here. The Watch is a studio turd marinated in eau de skunk that stinks worse than week-old fish. It might ha...