Movies starring Jacob Tremblay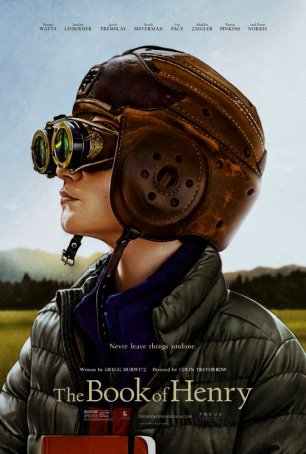 Book of Henry, The
Warning: Potential spoilers, although they reveal only things from the first half of the movie. If you look hard enough, it's possible to find worthwhile elements in The Book of Henry, an overwrought, tonally inconsistent drama about cancer, ...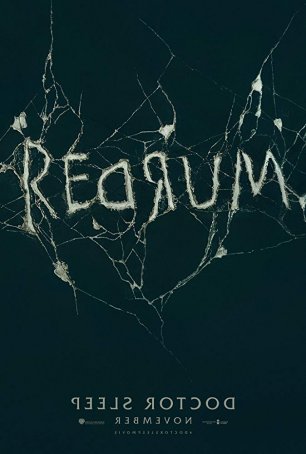 Doctor Sleep
Thirty-six years after publishing The Shining, Stephen King returned to the world where the Overlook Hotel once stood to catch up with how things have been going for the now-adult character of Danny Torrance. The lure of making a movie...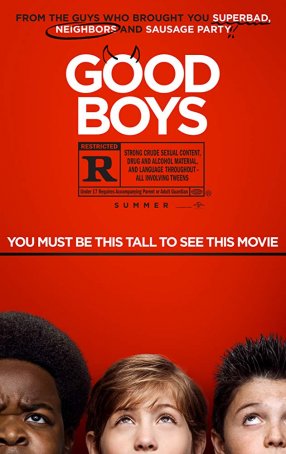 Good Boys
Considering his involvement in Superbad, it's not surprising to see Seth Rogen's name in the list of Good Boys' producers. In terms of intent and tone, the films have a lot in common, even if the latter production focuses on characters a...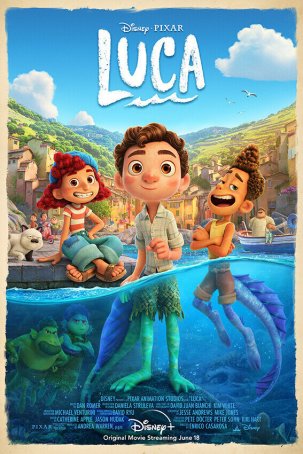 Luca
In the arena of American animated films, Pixar represents the Gold Standard and it has been thus since the arrival of Toy Story in 1995. Over that span of more than 25 years, the animation studio has been responsible for very few duds so, when...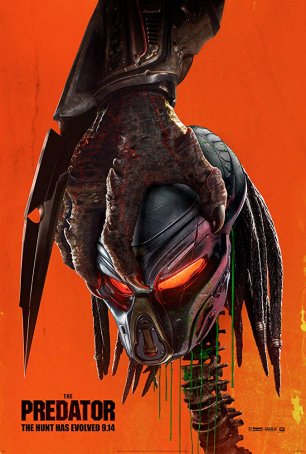 Predator, The
Predator is one of those tired franchises that Hollywood simply won't give up on. Maybe a box office bonanza will justify Fox's faith but this sixth entry in the series feels too much like a tired retread to be worth making a trip to a the...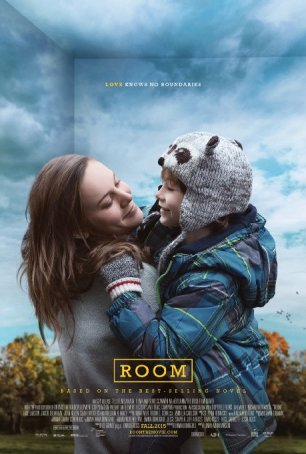 Room
Spoilers ahoy! A 19-year old woman (Brie Larson) is abducted, held against her will, and repeatedly raped. After two years in captivity, she gives birth to a boy. The father (Sean Bridgers) allows her to keep the child, whom she raises. By the tim...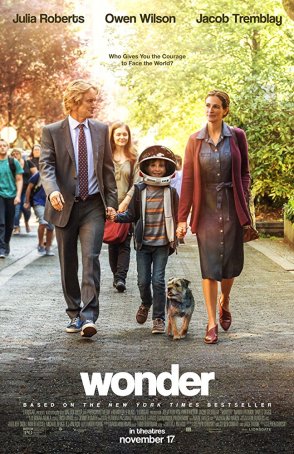 Wonder
At the risk of being called a curmudgeon, let me voice a dissenting opinion about Wonder, a "family drama" that veers too far into saccharine fantasy for its messages about tolerance and anti-bullying to sound a clear and genuine note. Oh,...