Movies starring Jaeden Lieberher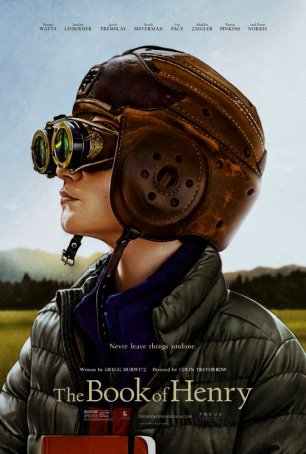 Book of Henry, The
Warning: Potential spoilers, although they reveal only things from the first half of the movie. If you look hard enough, it's possible to find worthwhile elements in The Book of Henry, an overwrought, tonally inconsistent drama about cancer, ...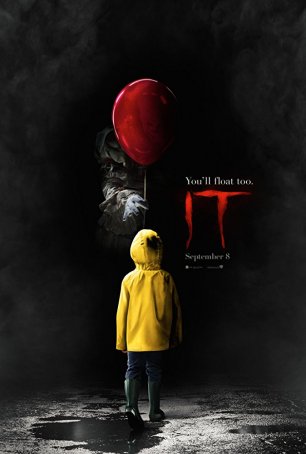 It
What is it about clowns, anyway? Why do some people find them hilarious while others are creeped out by them? Whatever the case, author Stephen King exploited the duality of clowns – always smiling, seemingly-friendly, weirdly inhuman – in... St. Vincent
Call it the Grumpy Old Man syndrome. In recent years, there has been a spate of movies about hoary curmudgeons bonding with kids. From Bad Santa to Bad Grandpa, it's all about oldsters learning life lessons from youngsters and vice versa. St. Vin...