Movies starring Naomi Watts 21 Grams
21 Grams is a stunning kaleidoscope of a motion picture - a mosaic of images that gradually resolves itself into a powerful tale of tragedy and redemption. Not only is this one of the year's most compelling motion pictures, but, in terms of struct...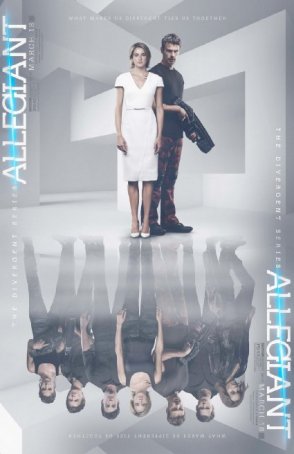 Allegiant
Allegiant exemplifies what happens when a book or movie exists solely for the purposes of placating fans and maintaining a revenue stream. Craft and originality are swapped out for familiarity and sameness. Plot turns into a regurgitation of not only...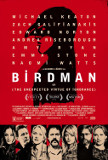 Birdman
Birdman (subtitled Or the Unexpected Virtue of Ignorance) is an ensemble film about theater life that occasionally takes time away from its dramatic/comedic narrative to skewer the pop culture sensibilities that have given rise to the so-called "mo...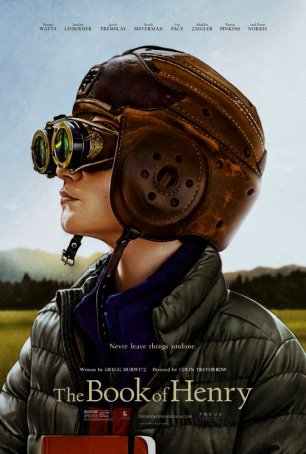 Book of Henry, The
Warning: Potential spoilers, although they reveal only things from the first half of the movie. If you look hard enough, it's possible to find worthwhile elements in The Book of Henry, an overwrought, tonally inconsistent drama about cancer, ...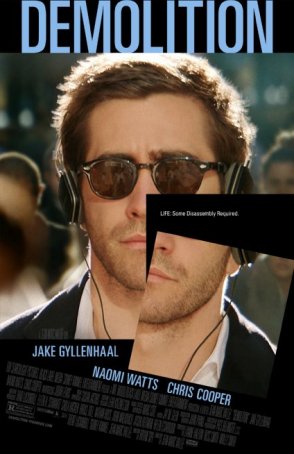 Demolition
Thank god for Jake Gyllenhaal.  Absent his performance, Demolition would have been a more unbearable slog than it is. It's rare when a good performance can save a bad movie but it can make some of the more tedious parts watchable. The problem with...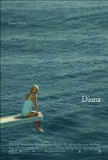 Diana
Sixteen years after her death, Princess Diana is still capable of generating interest, which is probably the only reason why this dull, pointless movie was greenlighted. A scattershot treatment of the paparazzi darling's life during her post-Charle...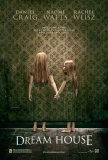 Dream House
Hours after seeing Dream House, I was still trying to figure out how a movie starring Daniel Craig, Rachel Weisz, and Naomi Watts, lensed by Caleb Deschanel, and directed by Jim Sheridan could be such a disappointment. It's obvious what's wrong wit... Eastern Promises
Eastern Promises is the latest effort from acclaimed filmmaker David Cronenberg, whose recent work has elevated his status from that of a cult figure to someone in the mainstrem. Although the director has re-teamed with his The History of Violence ... Funny Games
Note: It is difficult to present a meaningful discussion of Funny Games without giving away major plot points. As a result, there are two reviews. This is the non-spoiler review, which limits spoilers to a bare minimum. For a more full discussio... Funny Games (spoilers)
Note: You have reached the spoiler review for Funny Games. Click here for the non-spoiler review. We've seen the set-up before: a nice middle-class family held captive by a pair of psychopaths. This time, however, things aren't going to turn o...