Movies directed by Jean-Marc Vallee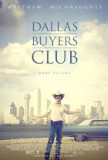 Dallas Buyers Club
Dallas Buyers Club tells the story of Ron Woodroof, a raging heterosexual homophobe who, over the course of several years in the mid-to-late 1980s, was transformed by circumstances from a card-carrying bigot into a staunch gay rights' activist. Aft...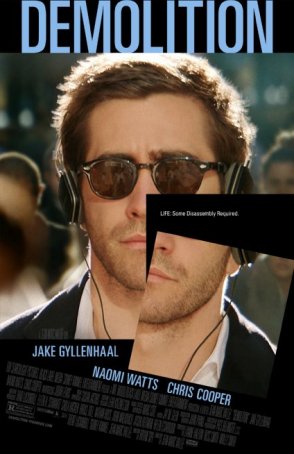 Demolition
Thank god for Jake Gyllenhaal.  Absent his performance, Demolition would have been a more unbearable slog than it is. It's rare when a good performance can save a bad movie but it can make some of the more tedious parts watchable. The problem with...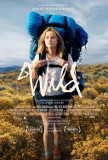 Wild
This is Reese Witherspoon's big Oscar push and the strength of her performance - easily the most forceful and memorable aspect of an otherwise unremarkable motion picture - may well earn her a nomination. Witherspoon certainly goes all-out, doing...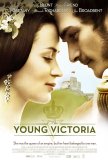 Young Victoria, The
The Young Victoria, which was selected as the closing film of the 2009 Toronto Film Festival (a position that often attracts mediocrity), isn't so much poorly made as it is uninspired. It's hard to determine whether the root cause is that the earl...