Movies starring Jake Gyllenhaal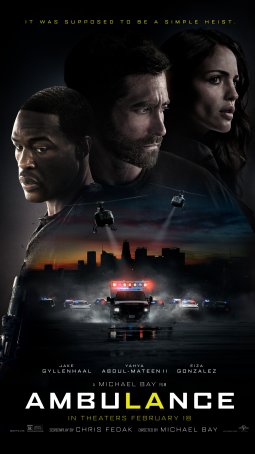 Ambulance
If you're more interested in visual razzamatazz than little things like character development or interaction, Ambulance may be your movie. If you prefer sweeping, hyperkinetic camera movements and spastic editing to a coherent narrative, Amb... Brokeback Mountain
Longing is such a potent element of the human experience that it has formed the fabric of numerous stirring motion pictures. Brokeback Mountain is one such movie - a tale of love and loss, of unrealized dreams, and of lives wasted by denying passi...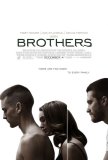 Brothers
Brothers is arguably the most successful remake of a foreign film since Martin Scorsese reworked Infernal Affairs into The Departed and won the Oscar. By remaining rigorously faithful to Susanne Bier's 2004 Danish feature, Brodre, screenwriter Dav... Day After Tomorrow, The
Roland Emmerich must dislike New York City. After all, this is the third time he has destroyed it. The Day After Tomorrow, an ode to an apocalyptic endgame of global warming, is an old-fashioned disaster film with modern-day special effects. It'...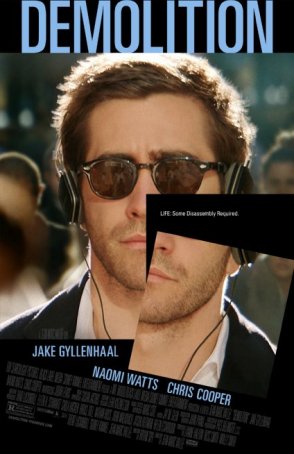 Demolition
Thank god for Jake Gyllenhaal.  Absent his performance, Demolition would have been a more unbearable slog than it is. It's rare when a good performance can save a bad movie but it can make some of the more tedious parts watchable. The problem with... Donnie Darko
Donnie Darko, the debut feature from writer/director Richard Kelly, is part psychological thriller and part science fiction mystery. The title character (Jake Gyllenhaal), a teenager in his last year of high school, is suffering from all manner of ...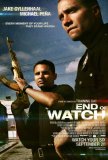 End of Watch
The problem with End of Watch, a gripping police drama, is director David Ayer's stylistic decision to shoot nearly the entire movie tripod-less. Or, to put it another way, there's a whole lotta shakin' going on. Much of End of Watch could almost f...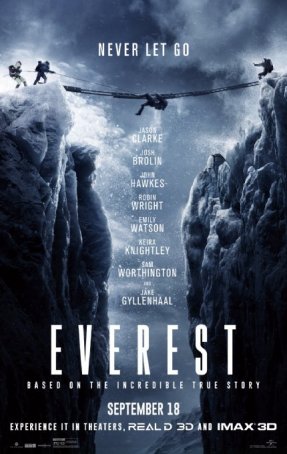 Everest
Mount Everest has been conquered. Since the day in 1953 when Edmund Hillary and Tenzing Norgay became the first men to stand atop the summit, thousands have successfully climbed the mountain. Their reasons for making the ascent are as varied as the c... Good Girl, The
For most people, there is great comfort in routine. We cling to it like an old friend, drifting through life with the certain knowledge that tomorrow will be much like today, which is much like yesterday and the day before that. There's a certain... Jarhead
"Every war is different. Every war is the same." So says the voiceover narration in the closing moments of Sam Mendes' Jarhead. I might add: Every war movie is different. Every war movie is the same. This is Mendes' Gulf War answer to Apocalyp...