Movies starring John Hawkes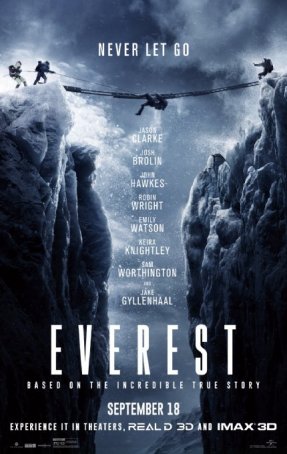 Everest
Mount Everest has been conquered. Since the day in 1953 when Edmund Hillary and Tenzing Norgay became the first men to stand atop the summit, thousands have successfully climbed the mountain. Their reasons for making the ascent are as varied as the c...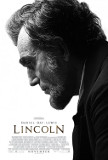 Lincoln
One of the many, many smart decisions made by director Steven Spielberg and screenwriter Tony Kushner when developing Lincoln was not to make it a traditional bio-pic of the 16th U.S. president. Instead, they confined the main story to a one-month ...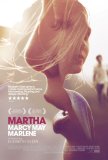 Martha Marcy May Marlene
Martha Marcy May Marlene is a quiet, non-judgmental character study that takes us into the mind and heart of a cult survivor. By flashing back and forth in time periods between the "present" and the "recent past," the film builds a picture of the t...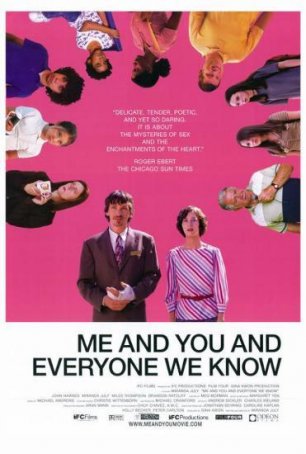 Me and You and Everyone We Know
Me and You and Everyone We Know, the winner of a Special Jury Prize for "Originality of Vision" at the 2005 Sundance Film Festival, feels like a throwback film to the American independent films of the early 1990s. Today, it's increasingly rare...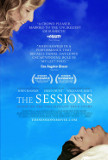 Sessions, The
Back toward the beginning of her career, a then- 29 year old Helen Hunt appeared in a movie called The Waterdance. The film dealt frankly with the way disability impacted the sexual relationship between her character and the one played by Eric Stol...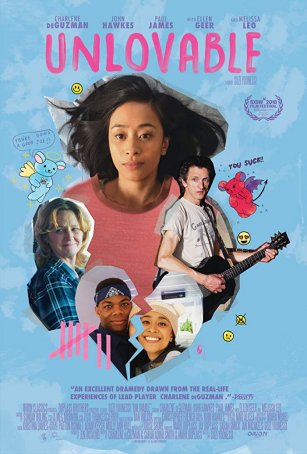 Unlovable
Unlovable is a story of addiction and recovery. That's not new territory for a motion picture – some of the most affecting movies in history have touched on the subject (including the latest iteration of A Star Is Born, currently deemed a ...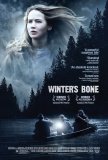 Winter's Bone
Winter's Bone offers a case study in the essential philosophical differences between independent motion picture thrillers and Hollywood/mainstream ones. The third feature from director Debra Granik and winner of two awards at the 2010 Sundance Fil...