Movies starring Sarah Paulson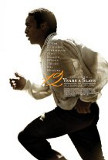 12 Years a Slave
12 Years a Slave, sure to be a heavy hitter when the 2014 Oscar nominations are announced, is a powerful and compelling adaptation of Solomon Northup's autobiographical account of the dozen years he spent as a slave on Louisiana plantations from 18...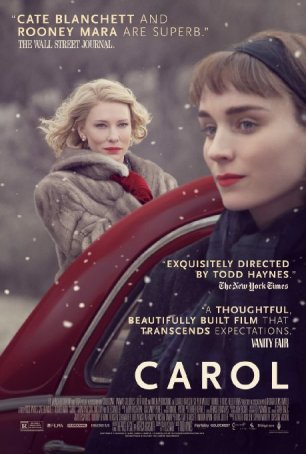 Carol
Carol is a haunting motion picture - the kind of film that stays with the viewer long after the multiplex's neon signage has disappeared from the rear-view mirror. Despite having a deceptively simple storyline, the film is entirely unlike any o...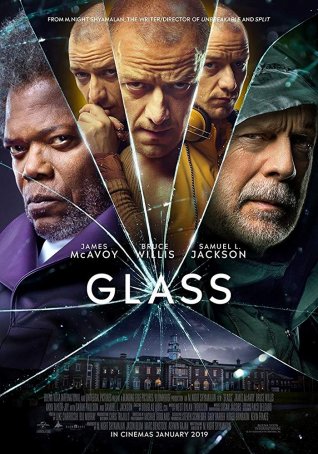 Glass
The best element of M. Night Shyamalan's 2017 horror film, Split – and one of the few things it did right – happened at the very end. The brief, surprising reveal of Bruce Willis reprising his David Dunn character from Unbreakable create...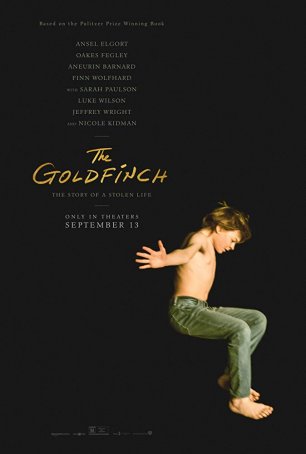 Goldfinch, The
If one was to judge The Goldfinch on the basis of John Crowley's motion picture adaptation, confusion would be understandable about why the novel is so beloved and acclaimed. Even given ideal circumstances, Donna Tartt's book, which relies...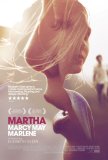 Martha Marcy May Marlene
Martha Marcy May Marlene is a quiet, non-judgmental character study that takes us into the mind and heart of a cult survivor. By flashing back and forth in time periods between the "present" and the "recent past," the film builds a picture of the t...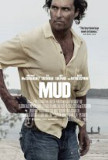 Mud
The ghost of Mark Twain looms large over Jeff Nichols' Mud, a modern-day homage to the settings and characters popularized in some of Twain's best loved works. The protagonists in Mud, a couple of 14-year olds, are named Ellis (Tye Sheridan) and Ne... Notorious Bettie Page, The
The Notorious Bettie Page is one good looking movie about one good looking dame. It tells of the career of '50s pin-up queen Bettie Page (Gretchen Mol), who was the object of countless masturbatory fantasies in the pre-Playboy era. Despite being a ...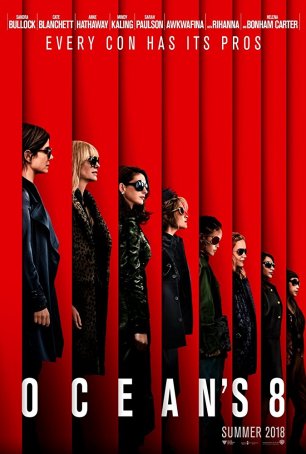 Ocean's Eight
There are three rules for any self-respecting heist movie: (1) the caper should be interesting, convoluted, but easily explained/decoded at the end; (2) although no heist is airtight, the holes shouldn't be apparent to the audience in real t...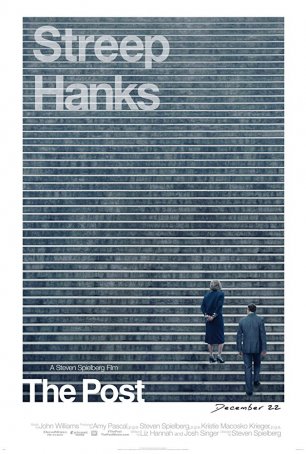 Post, The
If one looks back at U.S. history during the 1970s, the importance of The Washington Post immediately becomes clear. The paper, which began the decade as just another local daily with little national prominence, concluded it as an important b...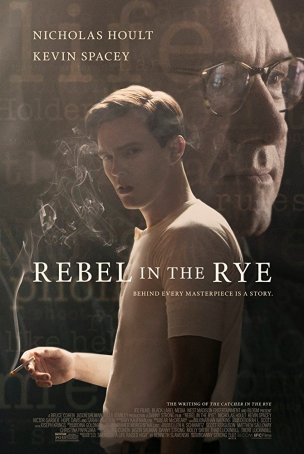 Rebel in the Rye
Rebel in the Rye, which tells the story of author J.D. Salinger, falls into the pernicious trap that ensnares many a bio-pic: trying to present too broad a chronology in too limited a time. Utilizing an unwieldy structure that involves a flash...