Movies starring Cate Blanchett Aviator, The
Had Martin Scorsese made this film 25 years ago, it would have been greeted with a surge of curiosity. Howard Hughes, one of the richest eccentrics of the 20th century, was still fresh in the public's mind at that time. Now, more than a quarter c... Babel
Babel represents director Alejando Gonzalez Iñárritu's conclusion to a stylistic and thematic trilogy begun in Amores Perros and continued in 21 Grams. Of the three, Babel is arguably the most accessible. As with 21 Grams (and to a lesser degree ...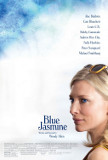 Blue Jasmine
It's all about Cate. Blue Jasmine, Woody Allen's latest, is a loose reworking of Tennessee Williams' A Streetcar Named Desire. It's narratively uneven but the occasional lapses of focus are rescued by Cate Blanchett's riveting lead performance. Th...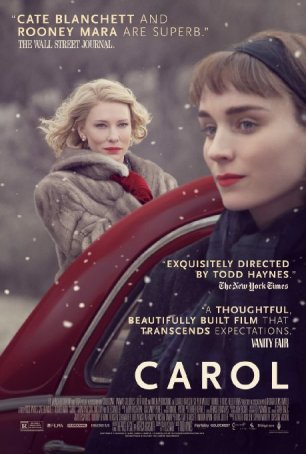 Carol
Carol is a haunting motion picture - the kind of film that stays with the viewer long after the multiplex's neon signage has disappeared from the rear-view mirror. Despite having a deceptively simple storyline, the film is entirely unlike any o...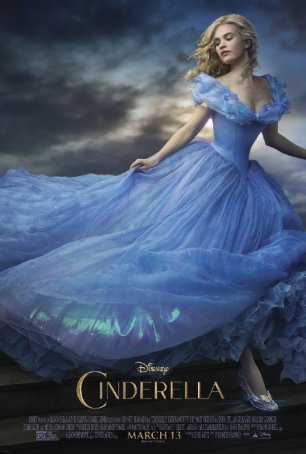 Cinderella
The re-interpretation of an animated film into a live-action version is a tricky and difficult process - one made more uncertain when the movie in question is one of the classics. Cinderella, released by Disney in 1951, has been beloved by three gene...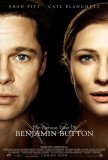 Curious Case of Benjamin Button, The
The premise underlying The Curious Case of Benjamin Button might sound more appropriate for a science fiction tale than a meditative drama. Indeed, the concept of a man aging backward has formed the basis for more than one sci-fi tinged story - fr...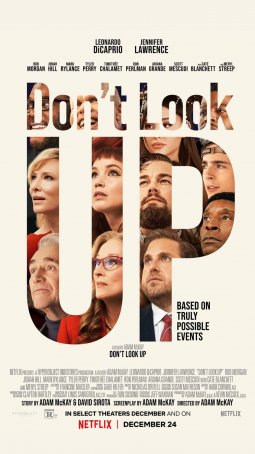 Don't Look Up
When I finished watching Don't Look Up, I couldn't avoid asking the obvious question: How did this go so wrong? Despite a to-die-for cast and a seemingly can't-miss premise, Don't Look Up is a failure on too many levels and, although t... Elizabeth
The reign of Queen Elizabeth I of England began in 1558, when, at the age of 25, she succeeded her half-sister, Mary. Over the course of the next 45 years, Elizabeth established herself as one of the most popular and successful monarchs ever to ru... Elizabeth: The Golden Age
Historical epics are often met with mixed reactions from the masses. For every singular triumph like 300, there are many more disappointments. So it should be no surprise that producers, eager to fill cold seats with warm bodies, have returned to... Gift, The
The Gift is an example of how superior craftsmanship can transform a ho-hum genre entry into a sporadically gripping thriller. On the surface, there's nothing special about this movie - it's a run-of-the-mill supernatural murder mystery with all o...