Movies directed by Eli Roth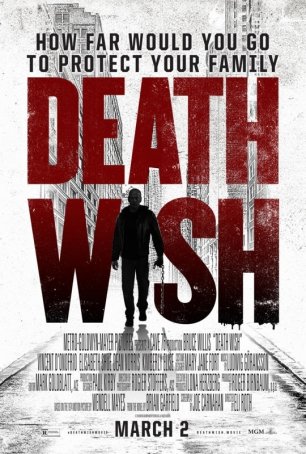 Death Wish
It's fair to ask what new things Eli Roth and Bruce Willis bring to Death Wish that the original, made in 1974 with Charles Bronson, didn't have. The answer is: not many. Rather than using this as an opportunity to provide a deeper dive in... Hostel
Sometimes, calling something "cheesy" and "B-grade" can be construed as a compliment. But not in Hostel's case. A thrill-less thriller that uses gore to obfuscate its inability to generate tension, this motion picture has the profile one might ex... Hostel Part II
There has been a degree of controversy surrounding the violence in Hostel Part II, with critics in some corners arguing that it amounts to "torture porn." While I'll be the first to admit that Hostel Part II isn't a good film, it's a horror movie,...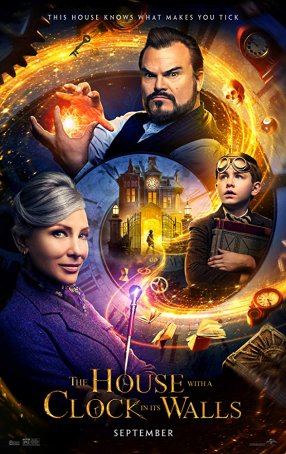 House with a Clock in its Walls, The
The awkwardly-titled The House with a Clock in Its Walls is a classic example of a film that works better for children than adults. Seemingly made with the under-10 crowd in mind, the screenplay (credited to Eric Kripke, adapting the book by J...