Movies starring Bruce Willis 16 Blocks
When I think of director Richard Donner, my mind gravitates toward titles like Superman and Lethal Weapon - high points in the filmmaker's career. Recently, however, Donner's output has been less impressive, and includes the bloated excess of Assa... Alpha Dog
It goes without saying that it's dangerous for a lamb to spend time in the den of wolves, but when that lamb lingers longer than is necessary, the result is guaranteed. Alpha Dog, the 2006 Sundance Closing Night film whose resemblance to a real-lif... Armageddon
Deep Impact has been buried. Godzilla's size didn't matter as much as TriStar hoped it would. Six Days, Seven Nights took about that long to come and go. Now it's time for Bruce Willis to kick asteroid. Recalling the amazing box-office assa... Astronaut Farmer, The
"To dream the impossible dream… This is my quest, to follow that star, no matter how hopeless, no matter how far… To reach the unreachable star." Perhaps no sentiment better expresses what The Astronaut Farmer conveys than those lyrics by Jo...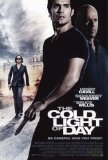 Cold Light of Day, The
Tag line #1: "An action-packed international thriller starring Bruce Willis, Sigourney Weaver, and soon-to-be Superman Henry Cavill." Tag line #2: "A box office disaster with perhaps the most uncharismatic action hero of the decade in a preposte...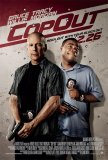 Cop Out
Cop Out is Kevin Smith's first foray into mainstream action/comedy entertainment and the first time he has directed a film he did not write. This is evident - although there are a few ribald moments to be found sprinkled throughout, the movie's hu...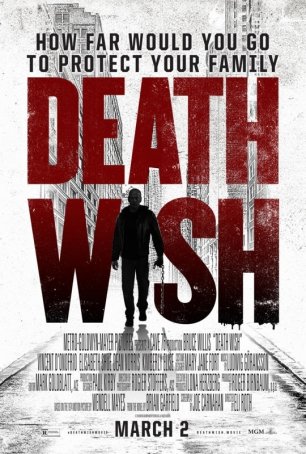 Death Wish
It's fair to ask what new things Eli Roth and Bruce Willis bring to Death Wish that the original, made in 1974 with Charles Bronson, didn't have. The answer is: not many. Rather than using this as an opportunity to provide a deeper dive in... Die Hard
Die Hard represents the class of modern action pictures and the standard by which they must be judged. Few films falling into the "mindless entertainment" genre have as much going for them as this movie. Not only is it a thrill-a-minute ride, but... Die Hard 2
It's rare that the sequel to a good movie lives up to expectations. Such is the case with Die Hard 2, the somewhat-muddled but still entertaining return of Bruce Willis' John McClane. Fortunately, the original Die Hard was good enough that there'... Die Hard with a Vengeance
Perhaps the best way to describe the third segment in the popular Die Hard series is by comparing it to the previous two. That should give an adequate assessment of how far the adventures of John McClane (Bruce Willis) have fallen. The original D...