Movies starring William Sadler August Rush
August Rush isn't just a bad movie - it's an aggressively bad movie. There are times when it tips the scales of absurdity and becomes almost comical. The film intends to be a modern day fable about fate and music and Dickensian characters but the...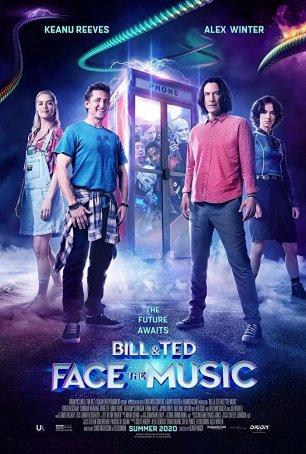 Bill & Ted Face the Music
Bill & Ted Face the Music is a love letter for fans of the cult classic films Bill & Ted's Excellent Adventure and Bill & Ted's Bogus Journey. Designed with die-hards in mind, the concluding chapter of the trilogy brings back a few friendl... Die Hard 2
It's rare that the sequel to a good movie lives up to expectations. Such is the case with Die Hard 2, the somewhat-muddled but still entertaining return of Bruce Willis' John McClane. Fortunately, the original Die Hard was good enough that there'...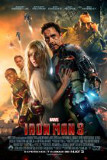 Iron Man 3
In the wake of the massive and massively successful The Avengers, Iron Man 3 wisely doesn't attempt to outdo its immediate superhero predecessor when it comes to big-time action, pyrotechnics, and special effects. Instead, it opts for something a l...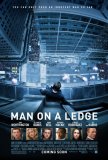 Man on a Ledge
Okay, so maybe after seeing Tom Cruise scale the tallest building in the world in Mission: Impossible - Ghost Protocol, 21 stories doesn't seem that high... but it's still a long way down. And I'd be willing to bet Sam Worthington didn't do all his... Mist, The
The Mist is what a horror film should be - dark, tense, and punctuated by just enough gore to keep the viewer's flinch reflex intact. In fact, that movie's ending is so uncompromising that one must assume director Frank Darabont had final cut so t... Shawshank Redemption, The
With a legion of titles like Pet Sematary, Firewalker, Sleepwalkers, Maximum Overdrive, and Children of the Corn, it's reasonable not to expect much from Stephen King-inspired motion pictures. Adaptations of the prolific author's work typically va...