Movies starring Bob Gunton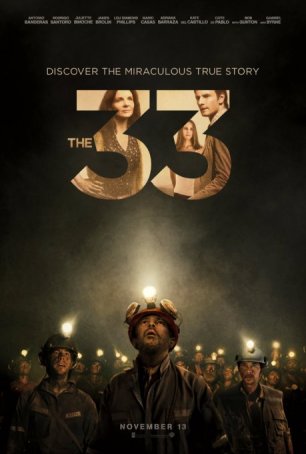 33, The
Some material is inherently better suited to documentary (rather than feature film) treatment. That's the case with The 33, a "based on fact" account of the 2010 Chilean mining disaster that riveted news-watching populations worldwi... Broken Arrow
By another name, Broken Arrow is Speed gone nuclear. Yet, despite all the explosions, violence, special effects, and other choreographed excesses, this film doesn't have quite the same impact. It's fun, to be sure, and the wild ride doesn't let u...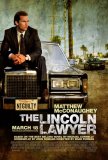 Lincoln Lawyer, The
SPOILER ALERT: This review reveals a key plot element. Although the movie discloses it within the first 40 minutes, there are those who may not want to know about it. Anyone in that category is cautioned not to read past the second paragraph unti... Patch Adams
What is the difference between a bad melodrama and a good one? The key lies in the emotional response. If the viewer feels that he or she is being forced into reacting in a particular way because of "button pushing," the film makers have erred. ... Shawshank Redemption, The
With a legion of titles like Pet Sematary, Firewalker, Sleepwalkers, Maximum Overdrive, and Children of the Corn, it's reasonable not to expect much from Stephen King-inspired motion pictures. Adaptations of the prolific author's work typically va...