Movies starring Morgan Freeman Along Came a Spider
Here's one important rule about film criticism and review writing: the harder you have to think to find something noteworthy or laudable about a motion picture, the less likely it is to get a recommendation. So, although there are some things to ... Amistad
Here's a word analogy: Amistad is to The Lost World as Schindler's List is to Jurassic Park. In 1993, after Steven Spielberg made the monster dino hit, many critics described Schindler's List as the director's "penance" (as if there was a need for...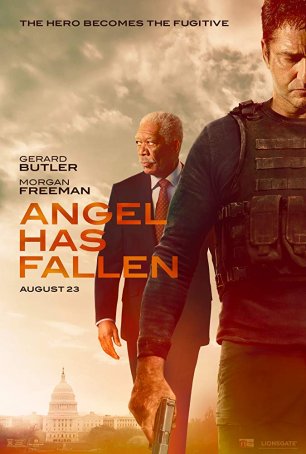 Angel Has Fallen
It's not surprising that Angel Has Fallen exists. The first film in the series, Olympus Has Fallen, performed well enough ($100M domestic; $170M worldwide) to justify a sequel. London Has Fallen opened three years later to a less enthusiasti... Batman Begins
Of all the major comic book characters to transition to a less static visual media, none has been more mistreated than the Bat-Man. As originally envisioned by creator Bob Kane in 1939, Batman was a dark character who walked the tightrope between ...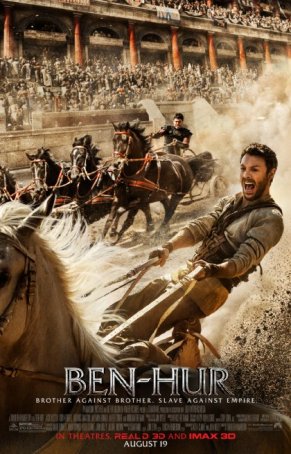 Ben-Hur
If one thing is certain, it's that director Timur Bekmambetov's remake of Lew Wallace's Ben-Hur isn't going to make anyone forget the 1959 Charlton Heston classic. An amateurish effort that boasts direct-to-video characteristi... Bruce Almighty
Are a few good laughs worth wasting 100 minutes of time? For me, the answer is a resounding "No!" There are far more promising avenues to explore in the quest for laughter than the dead-end represented by Jim Carrey's latest endeavor, Bruce Almig... Bucket List, The
Lately, it seems every time I review a Rob Reiner movie, I lament the fall this once reliable filmmaker has taken. Admittedly, Reiner started at such a pinnacle that there was nowhere to go but down, but it's beyond consideration that the director...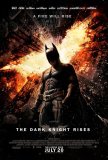 Dark Knight Rises, The
For most superhero franchises, the third movie is a trap. It's there that the Tim Burton/Joel Schumacher iteration of Batman started its rapid descent. It's there that the Christopher Reeve Superman saga had the wheels come off. It's there that Sam...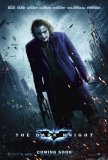 Dark Knight, The
Consequences. In real life, these ramifications emanate from every action like ripples from a stone thrown into a pond. Often in movies, especially those that feature characters who don't play by the rules, such penalties are suspended. However,... Deep Impact
Another summer, another double-dip of disaster dramas. This time around, instead of volcanoes, it's comets. The films in question, Mimi Leder's Deep Impact and Michael Bay's Armageddon, are separated by two months, so the first should have a ...