Movies starring Elijah Wood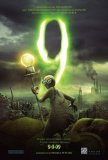 9
Perhaps it says something about the nihilistic perspective of modern society, but the post-apocalyptic story is becoming a popular genre; not since the height of the Cold War have movies been so obsessed with the end of civilization. No longer res... Bobby
In the movie business, there's no such thing as "truth in titling." If there was, Bobby would be called A Bunch of Boring, No-Name, Cookie-Cutter Characters. Although that lacks the brevity and appeal of the real title, it's more illustrative of ...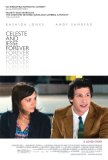 Celeste and Jesse Forever
Celeste and Jesse Forever wants to be marketed as an "anti-romantic comedy," but, despite its somewhat unconventional storyline, it's very much about what draws people together into relationships and what pulls them apart. It explores the reality o... Deep Impact
Another summer, another double-dip of disaster dramas. This time around, instead of volcanoes, it's comets. The films in question, Mimi Leder's Deep Impact and Michael Bay's Armageddon, are separated by two months, so the first should have a ... Eternal Sunshine of the Spotless Mind
A unique romantic comedy, unfettered by the normal expectations of the genre, is a rare and wondrous thing. That's precisely what director Michel Gondry, working from a screenplay by Charlie Kaufman (Being John Malkovich, Adapatation), delivers. ... Everything Is Illuminated
I want to give actor-turned-director Liev Schreiber credit for making his behind-the-camera debut a film that means something to him. One can easily see how Everything Is Illuminated could be a deeply personal effort. Unfortunately, the meaning a... Happy Feet
Happy Feet is a weird movie. No one can accuse director George Miller and his co-writers of playing it safe, but there are some genres - such as family-friendly animation - where adherence to conventions can be viewed as a positive trait. 75 minu...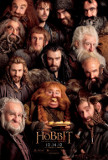 Hobbit, The: An Unexpected Journey
In 2001, only a few months after the fall of the World Trade Center, Peter Jackson swept us away to Middle Earth with The Fellowship of the Ring. It was a wondrous three-hour achievement: the first major attempt at serious, big budget epic fantasy.... Ice Storm, The
Perceptive is the best single word I can come up with to describe The Ice Storm, Ang Lee's near-masterpiece that deconstructs the American family. For, although the film is provocative, entertaining, and impeccably crafted, its greatest streng...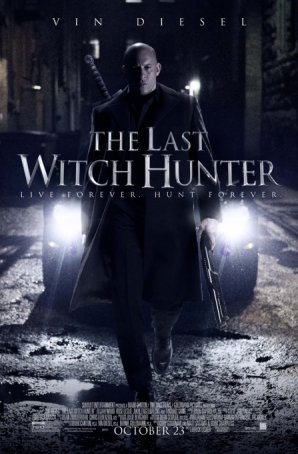 Last Witch Hunter, The
If Vin Diesel is looking for a third franchise to add to his resume, The Last Witch Hunter might be considered a "safe" option. His character, Kaulder, an 800+ year old warrior for the forces of good, doesn't require Diesel to step ...