Movies starring Kevin Kline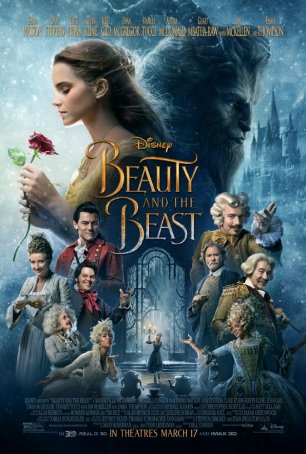 Beauty and the Beast
Peter Allen and Carole Bayer Sager wrote "No need to remember when, 'Cause everything old is new again." Lately, that has become the Disney way: take a classic animated film and remake it into something that, although shiny and eye-po... Chaplin
Chaplin is Sir Richard Attenborough's account of the life and times of film great Charlie Chaplin. The story picks up in 1894, when Charlie is five, and lasts until 1972, five years before his death in 1977. Along the way, Attenborough gives us g... De-Lovely
As a bio-pic, De-Lovely is pretty standard, run-of-the-mill stuff (albeit with an interesting framing device). However, as a "best hits" collection of Cole Porter's music, it is unparalleled. With approximately two-dozen of his tunes performed by... Definitely, Maybe
In spite of an awkward title and an uninspired choice for the leading man, Definitely, Maybe nevertheless manages to charm with its bittersweet story of love and loss that ends on an upbeat and romantic note. The movie starts out as one thing but,...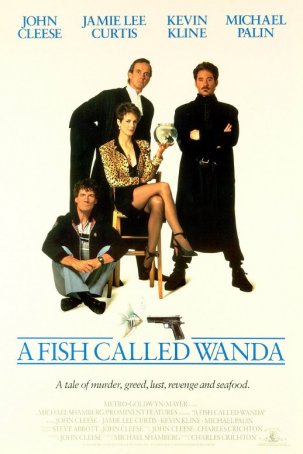 Fish Called Wanda, A
When it comes to comedians, everyone has their favorite. Mine is John Cleese. In fact, he has held that place in my esteem since the first time I watched an episode of Fawlty Towers on PBS, some twenty years ago. Up to that point, I knew Cle... Hunchback of Notre Dame, The
Out of respect for the stunning visuals and family entertainment value of Disney's 34th animated feature, I can do no less than recommend The Hunchback of Notre Dame. Sadly, however, this is the least-enjoyable animated feature to come from th... Ice Storm, The
Perceptive is the best single word I can come up with to describe The Ice Storm, Ang Lee's near-masterpiece that deconstructs the American family. For, although the film is provocative, entertaining, and impeccably crafted, its greatest streng...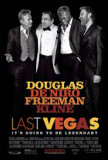 Last Vegas
A peek at the resumes of director Jon Turteltaub (The Sorcerer's Apprentice, National Treasure) and writer Dan Fogelman (Cars, Fred Claus) gives an indication that Last Vegas may not be headed for edgy, ground-breaking territory. Despite the presen...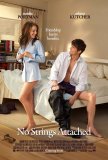 No Strings Attached
Romantic comedies are a little like junk food: they're not healthy or sophisticated but, when made right, there's something addictive about their tasty familiarity. Going in, you know what you're going to get. There are no surprises, nasty or other... Pink Panther, The
There are only two reasons to see The Pink Panther, and neither has anything to do with Steve Martin or his bastardization of Inspector Clouseau. The first is the opening credits cartoon - no matter how bad the movie, at least the title character,...