Movies starring Luke Evans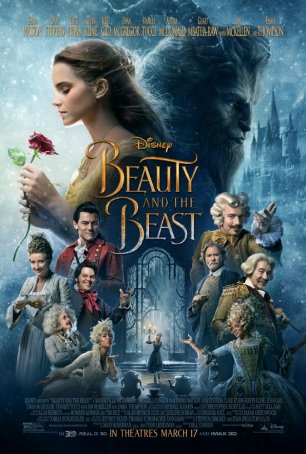 Beauty and the Beast
Peter Allen and Carole Bayer Sager wrote "No need to remember when, 'Cause everything old is new again." Lately, that has become the Disney way: take a classic animated film and remake it into something that, although shiny and eye-po...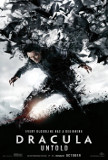 Dracula Untold
Dracula Untold purports to relate the origin of how the world's most famous vampire became the creature we all know and fear. Unfortunately, Gary Shore's film suffers from narrative issues and problems of execution. Some of these are likely beyond ...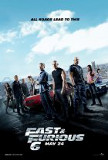 Fast & Furious 6
"Mindless entertainment": that's a phrase that will be repeated often enough in association with Fast & Furious 6, which exists purely to showcase how idiotically over-the-top action sequences can become when annoyances like gravity are tossed to t...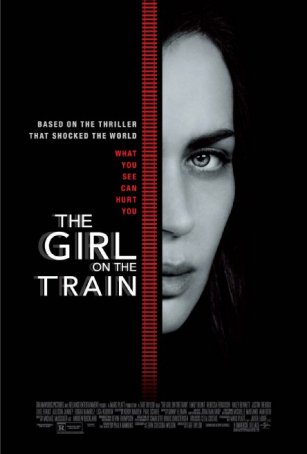 Girl on the Train, The
Spoilers follow, although those who have read the book won't be bothered by them. Although The Girl on the Train is a serviceable thriller, it's hard not to see it as something of a disappointment. As a B-movie whodunnit designed for f...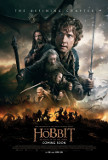 Hobbit, The: The Battle of the Five Armies
In 2005, genre fans were able to celebrate the day when the entire six-film Star Wars saga was available for public consumption. Nine and one-half years later, the same can be said of Peter Jackson's Middle Earth epic. As George Lucas learned, th...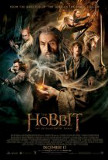 Hobbit, The: The Desolation of Smaug
Special effects have always played an important role in Peter Jackson's adaptations of J.R.R. Tolkien's books but, with The Desolation of Smaug, the middle chapter of The Hobbit movie trilogy, they take center stage. This isn't necessarily a positi...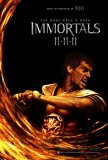 Immortals
Immortals plays like the illegitimate offspring of 300 and Clash of the Titans, but while it represents a substantial improvement over the latter, it falls short of the former. As is typical of films directed by Tarsem Singh (The Cell), a weak narr...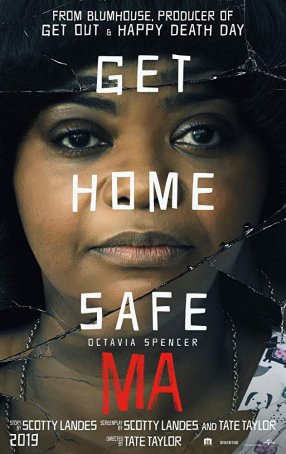 Ma
On the surface, Ma is seemingly just another entry into the generic horror/thriller category about a seemingly good-hearted stranger who worms her way into the bosom of a group before showing her true (psychopathic) tendencies. Although these ...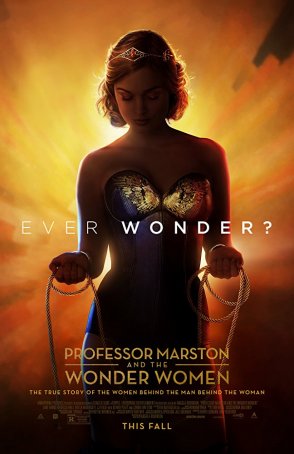 Professor Marston and the Wonder Women
A combination of fanciful conjecture and historical fact, Professor Marston & the Wonder Women represents not only a historical primer on sexual repression during the first half of the 20th Century but unlocks the code to "understanding" wh...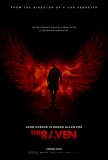 Raven, The
If Sherlock Holmes can be a yesteryear James Bond and Abraham Lincoln can be a vampire slayer, then who's to say that Edgar Allan Poe can't be the world's most literate consulting detective? With a script co-written by Shakespeare (Hannah, that is)...