Movies starring Bella Heathcote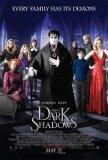 Dark Shadows
Dark Shadows is a mess, and it's unclear whether its bizarre recipe of comedy, campy horror, and gothic melodrama will satisfy anyone, regardless of their familiarity with the source material. By attempting to be too faithful to Dan Curtis' cult TV...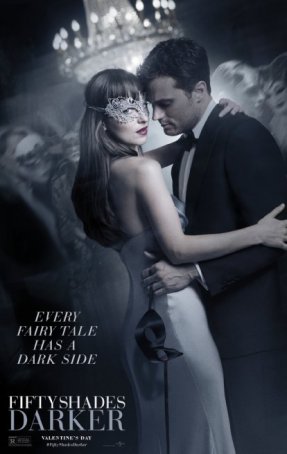 Fifty Shades Darker
It is, as they say, what it is. Fifty Shades Darker, the sequel to the critically panned but fan-loved Fifty Shades of Grey, will likely satisfy those who liked the first film (or the books upon which the movies are based) while distancing everyone e...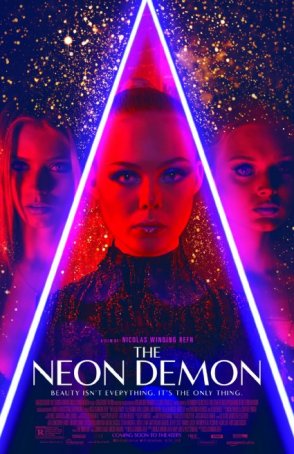 Neon Demon, The
The Neon Demon isn't only the title of this film, it's a description of what it represents. Beneath the pulsating music and strobe-lit fluorescent visuals, this is as pernicious and invidious a motion picture as one is likely to discover ...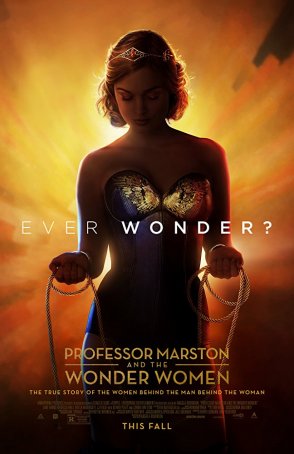 Professor Marston and the Wonder Women
A combination of fanciful conjecture and historical fact, Professor Marston & the Wonder Women represents not only a historical primer on sexual repression during the first half of the 20th Century but unlocks the code to "understanding" wh...