Movies starring Christopher Lee Charlie and the Chocolate Factory
If there is any living director who can do justice to the warped nature of Roald Dahl's "children's stories," it's Tim Burton. Charlie and the Chocolate Factory isn't the first time these two have "collaborated." Burton produced Henry Selick's anim... Corpse Bride
Note: I suppose the official title of the movie is Tim Burton's Corpse Bride, presumably to distinguish it from William Shakepeare's Corpse Bride or Jane Austen's Corpse Bride. The wordiness seems silly so, for the purposes of this review, the fil...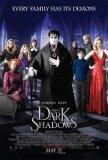 Dark Shadows
Dark Shadows is a mess, and it's unclear whether its bizarre recipe of comedy, campy horror, and gothic melodrama will satisfy anyone, regardless of their familiarity with the source material. By attempting to be too faithful to Dan Curtis' cult TV...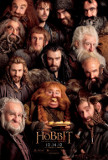 Hobbit, The: An Unexpected Journey
In 2001, only a few months after the fall of the World Trade Center, Peter Jackson swept us away to Middle Earth with The Fellowship of the Ring. It was a wondrous three-hour achievement: the first major attempt at serious, big budget epic fantasy....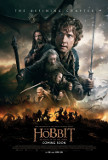 Hobbit, The: The Battle of the Five Armies
In 2005, genre fans were able to celebrate the day when the entire six-film Star Wars saga was available for public consumption. Nine and one-half years later, the same can be said of Peter Jackson's Middle Earth epic. As George Lucas learned, th...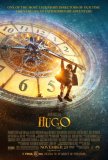 Hugo
With Hugo, Martin Scorsese has accomplished what few in Hollywood are willing to try: make a movie for adults that arrives without sex, violence, or profanity and earns a PG-rating. It's a fairy tale for mature viewers, but the airy exterior hides ...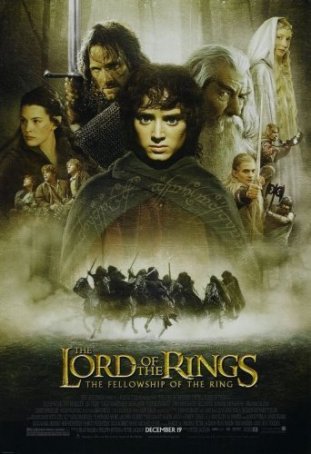 Lord of the Rings, The: The Fellowship of the Ring
In the pantheon of fantasy writers, no diety is treated with greater reverence than J.R.R. Tolkien, who is regarded by most readers as the Father of Modern Fantasy. During the past three decades, the fantasy area in bookstores has expanded from a ...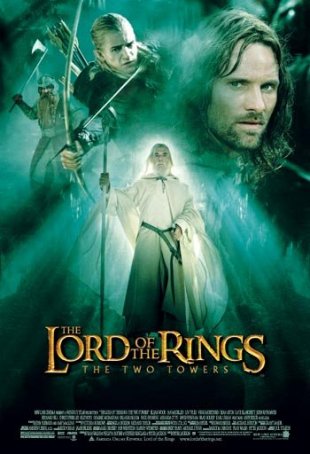 Lord of the Rings, The: The Two Towers
If there is a primary quality needed to bring J.R.R. Tolkien's The Lord of the Rings to the screen, it is vision - an attribute possessed in abundance by director Peter Jackson. In more than 100 years of motion pictures, few cinematic campaigns of...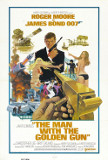 Man with the Golden Gun, The
Few will argue that The Man with the Golden Gun is the silliest of all the James Bond motion pictures (Casino Royale excepted). From the return appearance of Sheriff J.W. Pepper (Clifton Davis) to the ridiculous martial arts fight where two s...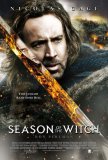 Season of the Witch
It's the 14th century somewhere in the middle of Europe. In the name of verisimilitude, the filmmakers of Season of the Witch have covered everyone with dirt and filmed only at night and on cloudy days. At times, it looks like Monty Python and the ...