Movies starring Stephen Campbell Moore Bank Job, The
The Bank Job is a heist movie in the classic tradition - it details every aspect of the caper, from its genesis to its aftermath. The fact that there's political intrigue and espionage swirling around the edges only makes it more fascinating. Dir... Good Woman, A
It has taken this workmanlike adaptation of Oscar Wilde's play, "Lady Windermere's Fan," more than a year to reach U.S. movie screens. The reason it's here now probably has less to do with a sudden interest in Wilde than it does with the white-hot...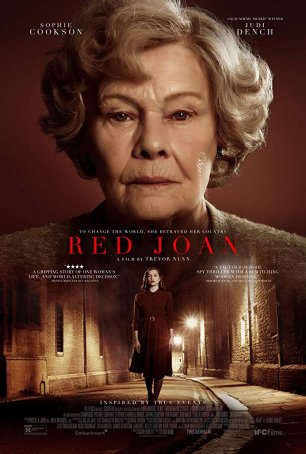 Red Joan
Somewhere buried in the structurally unsound and unevenly paced Red Joan, there exists the material for not only one but two intriguing motion pictures. Unfortunately, neither manages to struggle to the surface and we're left with a mediocr...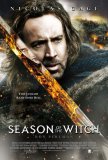 Season of the Witch
It's the 14th century somewhere in the middle of Europe. In the name of verisimilitude, the filmmakers of Season of the Witch have covered everyone with dirt and filmed only at night and on cloudy days. At times, it looks like Monty Python and the ...