Movies in the Adventure genre 10,000 B.C.
I suppose there's some entertainment value to be had from the sheer badness of 10,000 B.C. The movie takes itself serious enough that, viewed from a warped perspective in a state of inebriation, it might actually be fun. Seen in more mundane circ... 300
Whatever else 300 may be, it is destined to become beloved for a group of devotees. The size of that group will determine whether it achieves mainstream acceptance or attains cult status. Distilled to its essence, this is a graphic novel come to li...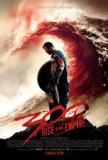 300: Rise of an Empire
300: Rise of an Empire is one of those unnecessary sequels that exists primarily because the previous installment made a lot of money. The lack of a creative driver behind the film leads to a level of fundamental dissatisfaction. The movie delivers...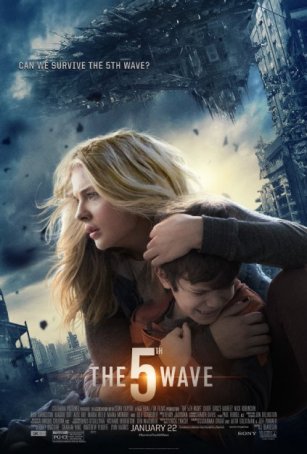 5th Wave, The
The 5th Wave is an adaptation of Rick Yancey's 2013 YA sci-fi novel. Although many recent multi-book YA properties have made successful book-to-screen translations (The Hunger Games, Divergent, The Maze Runner), The 5th Wave is a departure from...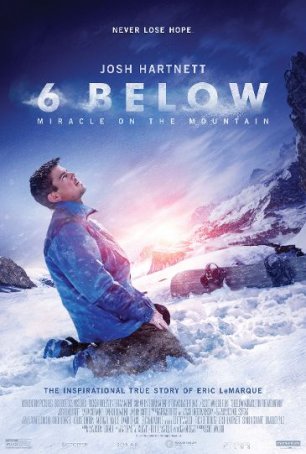 6 Below: Miracle on the Mountain
6 Below is the second stranded-on-a-mountain yarn we have gotten in two weeks and, although this one is based on a true story, that doesn't make it any better than the fictional The Mountain Between Us. In fact, without the considerable tal...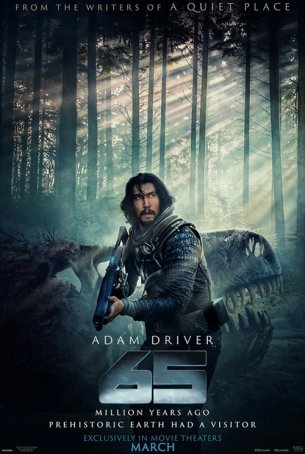 65
If all you're looking for out of a movie is Adam Driver running around in a jungle shooting dinosaurs while protecting a young girl, 65 delivers in spades. If you're hoping for something more complex, either in terms of character development, ...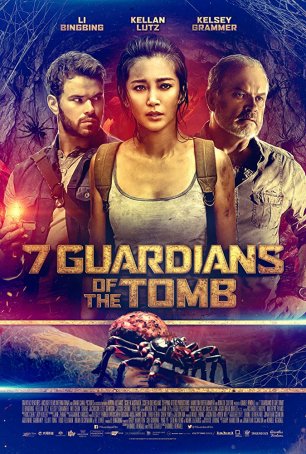 7 Guardians of the Tomb
You know a movie is doing something wrong when you find yourself counting to determine whether, in fact, there are seven guardians (as opposed to, for example, six or eight). 7 Guardians of the Tomb, a shameless rip-off of James Cameron's Ali...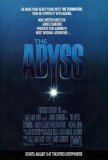 Abyss, The
Spoilers follow! James Cameron is widely viewed as being one of the most difficult and demanding directors, due in large part to the powerful streak of perfectionism that defines his filmmaking. Cameron's most difficult and contentious shoot to...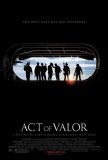 Act of Valor
Watching a movie like Act of Valor, it becomes clear how much synergy currently exists between film and video games. As the latter becomes increasingly more "cinematic" in the way action is depicted, there are times when the former adopts the style...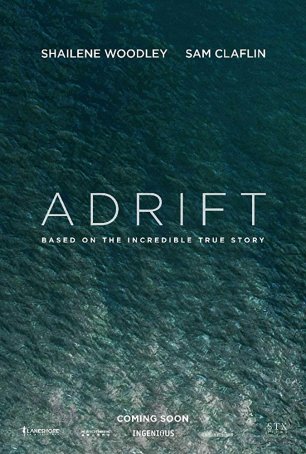 Adrift
Adrift, like many competently-crafted survival films, chronicles the ultimate underdog bout: Human against Nature, where the odds are stacked against the former by the sheer power of the latter. Most survival tales come with a "based on a tr...