Movies in the Adventure/Drama genre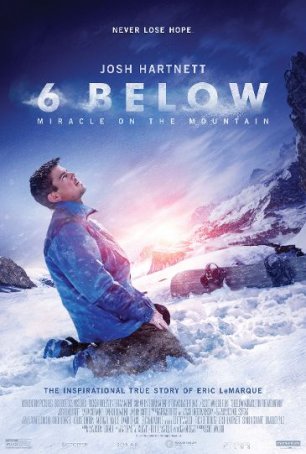 6 Below: Miracle on the Mountain
6 Below is the second stranded-on-a-mountain yarn we have gotten in two weeks and, although this one is based on a true story, that doesn't make it any better than the fictional The Mountain Between Us. In fact, without the considerable tal...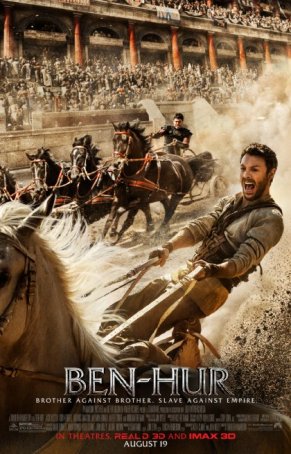 Ben-Hur
If one thing is certain, it's that director Timur Bekmambetov's remake of Lew Wallace's Ben-Hur isn't going to make anyone forget the 1959 Charlton Heston classic. An amateurish effort that boasts direct-to-video characteristi...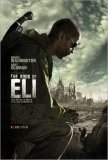 Book of Eli, The
Arguably, the international fascination with the apocalypse has never been bigger than it is today, and it has resulted in films like Knowing, The Road, 2012, and The Book of Eli arriving in theaters within a 12-month window. The movies have differ... Bridge to Terabithia, A
Bridge to Terabithia is an example of a movie that does not deliver what the marketing campaign promises. Instead, it delivers something richer and more meaningful. Disney, in its infinite wisdom, is trying to make the film look like a watered do...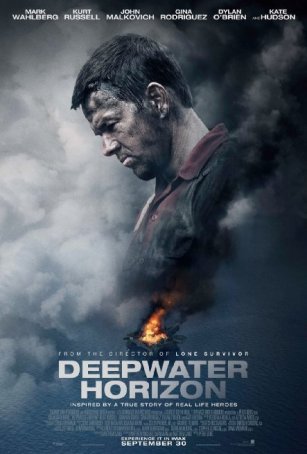 Deepwater Horizon
Despite the "based on a true story" label, Deepwater Horizon is structured not so much as a fictionalized chronicle of actual events as it is an old-fashioned disaster movie. Although the genre has recently been overrun by apocalyptic sce...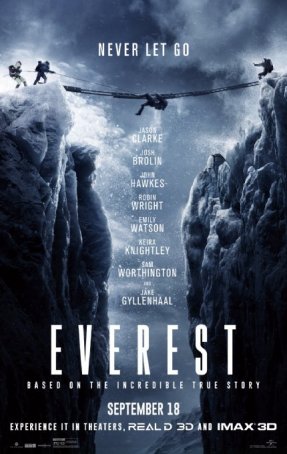 Everest
Mount Everest has been conquered. Since the day in 1953 when Edmund Hillary and Tenzing Norgay became the first men to stand atop the summit, thousands have successfully climbed the mountain. Their reasons for making the ascent are as varied as the c...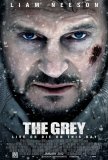 Grey, The
Some would argue that the best way to see Alaska is through the images captured by an expert photographer. As breathtaking as the views may be, the climate can be unforgiving, with weather, terrain, and fauna that might give even notable survival e...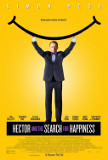 Hector and the Search for Happiness
Hector and the Search for Happiness is about what one might get taking a male-slanted version of Eat Pray Love and crossing it with The Secret Life of Walter Mitty then grafting on a Jerry Maguire-inspired moment at the end. As cynical as that migh...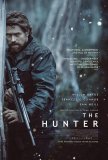 Hunter, The
In recent years, as cloning has become more readily accepted in popular and scientific circles, proposals (some more fantastical than others) have been suggested about how to return extinct species to the planet. Some, like using the DNA of a prese... Legends of the Fall
Legends of the Fall is the sort of epic melodrama that only Hollywood can do this well. It's a spectacle more than a show, with soaring moments of triumph and tragedy. Words like "restraint" and "subtle" are meaningless in this context. The late...