Movies starring Toby Kebbell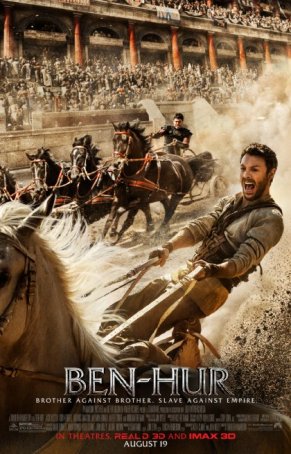 Ben-Hur
If one thing is certain, it's that director Timur Bekmambetov's remake of Lew Wallace's Ben-Hur isn't going to make anyone forget the 1959 Charlton Heston classic. An amateurish effort that boasts direct-to-video characteristi...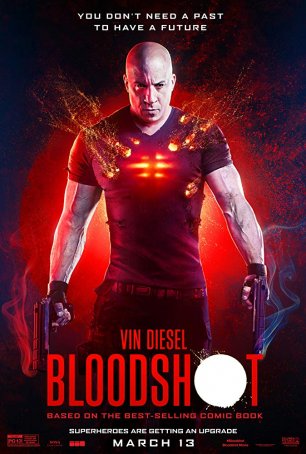 Bloodshot
Bloodshot suffers from a world-building failure. With too little time and emphasis placed on crafting the setting and exploring some of the rich possibilities of the milieu in which events transpire, the movie turns into little more than a ho-...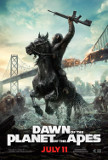 Dawn of the Planet of the Apes
Dawn of the Planet of the Apes is not only a solid dystopian-flavored science fiction film in its own right but it elevates the stock of its immediate predecessor in the Planet of the Apes franchise, Rise of the Planet of the Apes. By adding to th...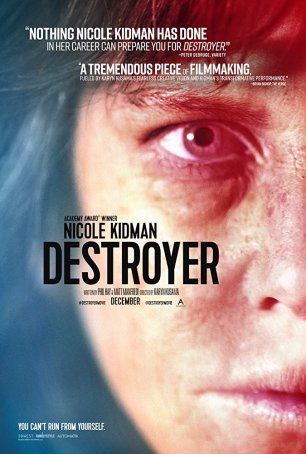 Destroyer
Destroyer could earn Nicole Kidman some consideration for an Oscar nomination and the gritty neo-noir storyline about obsession, guilt, and betrayal is worthwhile for those who appreciate the genre, but the movie seems destined to be lost in t...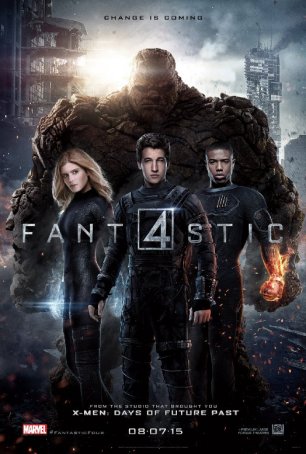 Fantastic Four
The negative buzz surrounding the troubled production of Fantastic Four might lead savvy viewers to approach the movie with apprehension. Perhaps surprisingly, it's no better or worse that the other superhero movies of 2015. That says more ...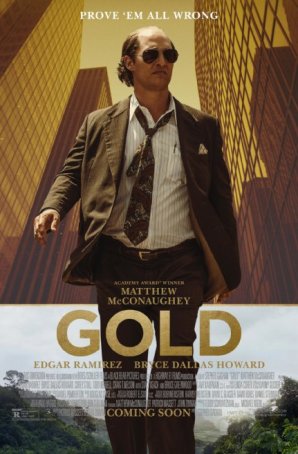 Gold
Rags to riches stories are a Hollywood staple. They've been around for as long as movies have been around because viewers love a yarn about how a ne'er-do-well, propelled by a combination of luck and hard work, makes good. It's a dr...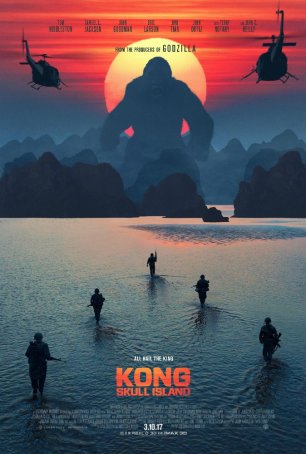 Kong: Skull Island
As a big-budget B-grade monster movie, Kong: Skull Island is a home run. It offers all the tropes and clichés one expects from this sort of endeavor, sparing no expense when it comes to special effects. As a King Kong movie, however, Skull Island is...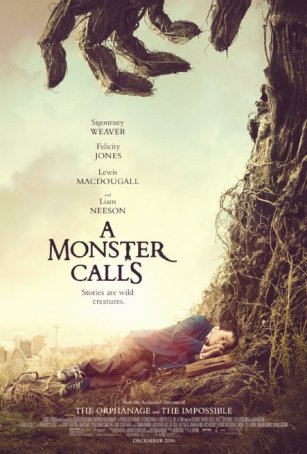 Monster Calls, A
We all have monsters - dark impulses that dwell in the deepest recesses of our minds, occasionally forcing their way into our nightmares or impinging on our consciousness. A Monster Calls asks (but doesn't answer) the question of whether such m...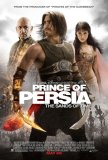 Prince of Persia: The Sands of Time
In the wake of a successful endeavor to transform a popular Disney theme park attraction (Pirates of the Caribbean) into a motion picture blockbuster, uber-producer Jerry Bruckheimer has now turned his attention to a well-received video game series...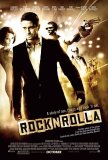 RocknRolla
Guy Ritchie made his mark for film-goers not by marrying one of the world's most visible pop stars, but by crafting Lock, Stock and Two Smoking Barrels and Snatch. He exploded onto the cinematic scene with the former; the reaction from Hollywood wa...