Movies starring Tom Hiddleston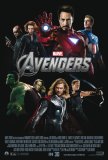 Avengers, The
The Avengers kicks ass. It's a loud, brash spectacle that blows up as many things as a Transformers outing but without the same grinding sense of soulless robotic monotony. For years, Marvel has been building to this movie, painstakingly introducin...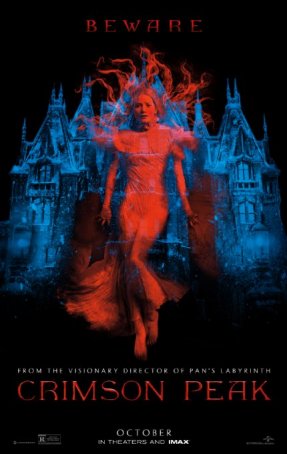 Crimson Peak
Crimson Peak works as an homage to 19th century gothic literature. Beyond that mission statement, however, it has trouble gaining traction. Although the film may hold a certain appeal for those who have spent long hours thumbing through the pages of ...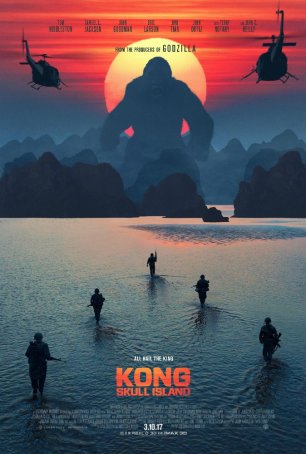 Kong: Skull Island
As a big-budget B-grade monster movie, Kong: Skull Island is a home run. It offers all the tropes and clichés one expects from this sort of endeavor, sparing no expense when it comes to special effects. As a King Kong movie, however, Skull Island is...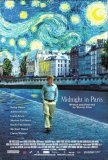 Midnight in Paris
From time-to-time, I suppose we all succumb to daydreams of what it might be like to have lived during a different, perhaps simpler era. Filmmaker Woody Allen, whose cinematic recipes have often incorporated more than a pinch of nostalgia, embraces...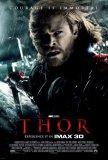 Thor
Note: Thor is available in both 2-D and 3-D formats. I chose to see it in the former because of my growing dislike for the latter. I'm satisfied with the decision. Thor is not a native 3-D production; it was converted after the fact. By all accoun...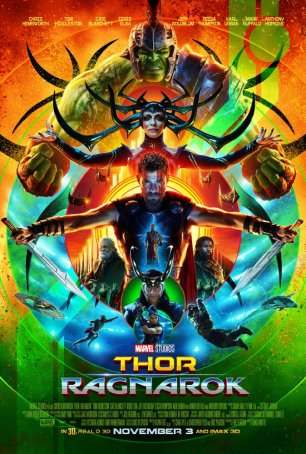 Thor: Ragnarok
It appears that Marvel has given up trying to broaden the tent. Although Thor: Ragnarok, the third film to focus on the exploits of the titular Norse God, boasts a lighter tone, when the flippancy is stripped away, it's the same-ole-same-ole...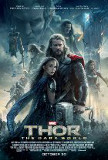 Thor: The Dark World
Thor: The Dark World offers the kind of straightforward action/adventure yarn that adherents of the genre will appreciate. It's an example of superhero filmmaking 101 at work with high octane fights and special effects-fueled eye candy trumping nar...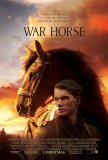 War Horse
Over the last 20 years of his career, Steven Spielberg has often coupled a crowd-pleasing would-be blockbuster with a more serious-minded project. Thus, in 1993, he released Jurassic Park in tandem with Schindler's List. In 1997, there were The Los...