Movies starring Karen Gillan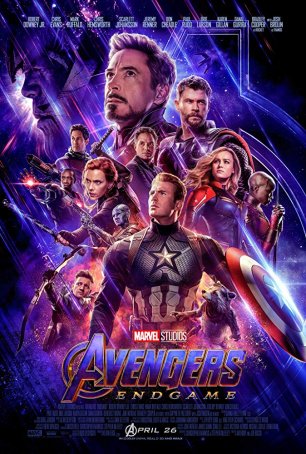 Avengers: Endgame
Minimal spoilers. There are some references to things that happen and the usual discussion about plot elements available via trailers and pre-release clips, but I have tried to remain as "spoiler-lite" as possible. As always, however, if y...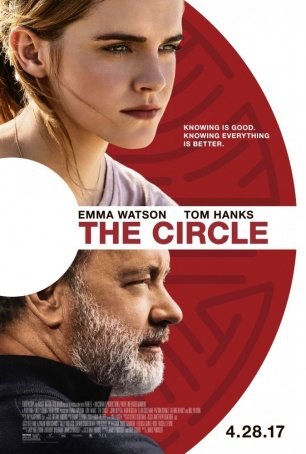 Circle, The
Thematically, James Ponsoldt's The Circle (based on the novel by Dave Eggers) takes its cues from George Orwell's 1984 and Aldous Huxley's Brave New World. Grand aspirations, to be sure, and ones that are never truly met. From its beginn...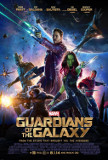 Guardians of the Galaxy
Guardians of the Galaxy represents Marvel's great experiment: a major motion picture based on a comic book series not featuring any "household name" superheroes. It takes place in outer space, a setting where few action/adventure movies have found...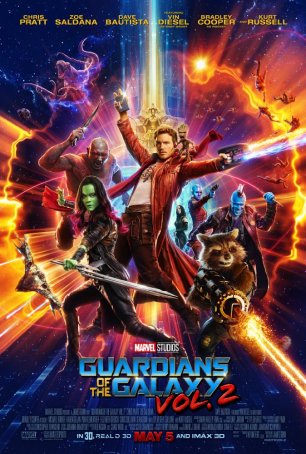 Guardians of the Galaxy Vol. 2
In August 2014, Marvel Studios released Guardians of the Galaxy. At the time, it was considered to be a gamble: a sci-fi/superhero mashup featuring characters no one other than comic book die-hards would recognize. To raise awareness and genera...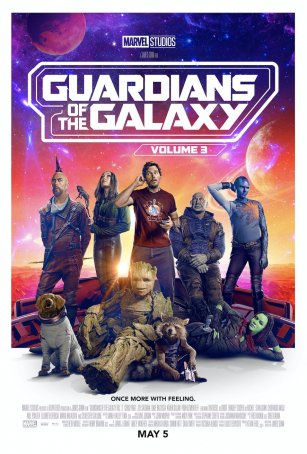 Guardians of the Galaxy Volume 3
Marvel's post-Thanos struggles continue, this time in a movie that features two of the Mad Titan's daughters. Although the malaise that has afflicted many of the recent MCU releases – from the unheralded Eternals to the much-hyped Doctor Str...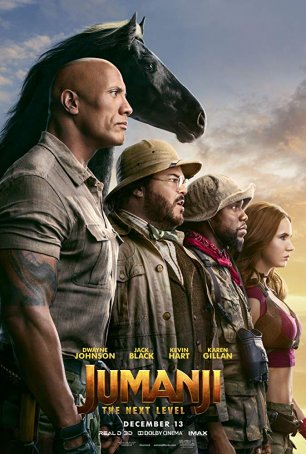 Jumanji: The Next Level
Perhaps there are interesting directions in which the filmmakers could have taken the Jumanji series – after all, the 2017 reboot, Jumanji: Welcome to the Jungle, was vast improvement over the mid-1990s original. Unfortunately, driven by Hol...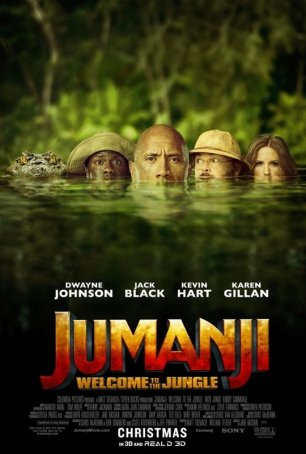 Jumanji: Welcome to the Jungle
Every year, there are a handful of pleasant and unpleasant surprises in multiplexes. Count Jumanji: Welcome to the Jungle among the former. A tremendous improvement over the tepid 1995 original, this quasi-sequel brings humor, fun performances,...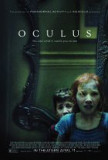 Oculus
For a horror movie, Oculus is surprisingly lean on the scares. It's more interested in playing tricks with perception and bending reality. Ambitious material for director/editor Mike Flanagan (expanding from his award-winning short) and, if he does...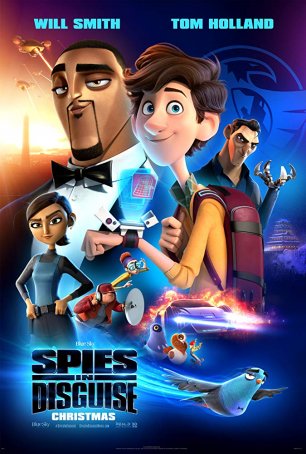 Spies in Disguise
All animated films are not created equal. Some aspire for greatness, seeking to bring wonders to the screen that live-action can't fully capture. Others exist for purely commercial means – cynical brand-management put together not to touch...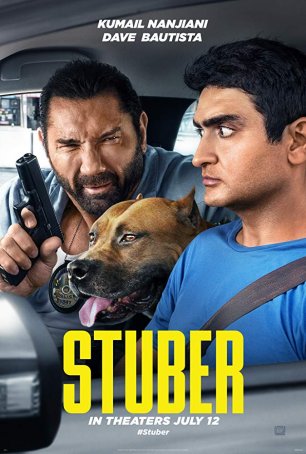 Stuber
Stuber is as bland and generic a mismatched buddy action-comedy as you're likely to find. The screenplay, credited to Tripper Clancy (no relation to Tom), is less a fully formed story than a series of checked boxes. Movies of this sort norma...