Movies starring Benicio Del Toro 21 Grams
21 Grams is a stunning kaleidoscope of a motion picture - a mosaic of images that gradually resolves itself into a powerful tale of tragedy and redemption. Not only is this one of the year's most compelling motion pictures, but, in terms of struct... Basquiat
Basquiat, the fictionalized biography of graffiti artist-turned-international sensation, Jean Michael Basquiat, is the latest in a long line of "suffering artist" motion pictures, following closely on the heels of last year's controversial Tota...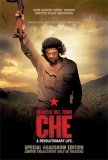 Che
What potentially could have been the greatest asset possessed by Che - its unapologetic length - turns into its greatest detriment. One frequent complaint about cinematic biopics is that too much condensation is required and, as a result, key aspe... Fear and Loathing in Las Vegas
It's too bad the title The Good, the Bad, and the Ugly was already taken, because it would have been the perfect moniker for Fear and Loathing in Las Vegas, Terry Gilliam's adaptation of Hunter S. Thompson's book (emphasis on "the bad and the ugly"...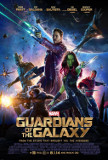 Guardians of the Galaxy
Guardians of the Galaxy represents Marvel's great experiment: a major motion picture based on a comic book series not featuring any "household name" superheroes. It takes place in outer space, a setting where few action/adventure movies have found...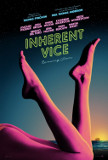 Inherent Vice
At first glance, Inherent Vice might seem to be a detective story. Look a little closer, however, and it becomes clear that this is Paul Thomas Anderson's idea of a comedy. There's slapstick, lowbrow material, and enough strange characters an...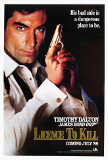 License to Kill
By 1989 and the release of Licence to Kill, James Bond had a lot of competition in the action genre. With so many higher-profile contenders (like Batman) in the arena, 007's popularity hit an all-time low. Audiences seemed less inclined to see th...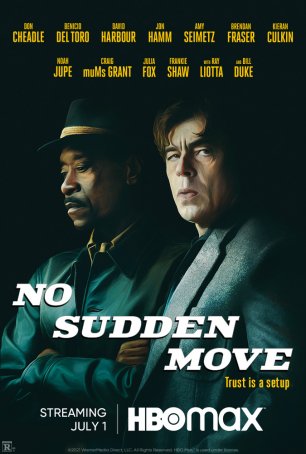 No Sudden Move
Watching No Sudden Move, the thought came to me that, if I didn't know the director beforehand, I might guess Steven Soderbergh or the Coen Brothers. It's the kind of production that only those filmmakers (or their proteges) would make, using...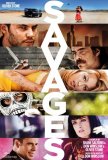 Savages
Savages is a drug-fueled crime delirium that doesn't break much new ground in the genre but offers a volatile concoction of violence, heroism, and amorality that is compulsively watchable. The director is Oliver Stone, a filmmaker often associated ...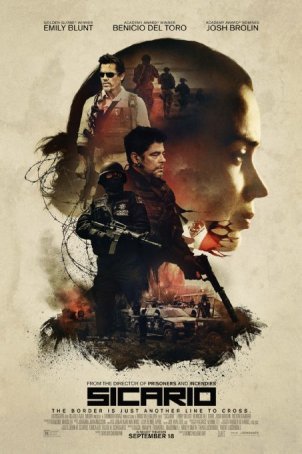 Sicario
Canadian filmmaker Denis Villeneuve embraces a bleak worldview, or at least that's what his filmography would lead audiences to believe. His celebrated movies, which include Incendies, Prisoners, and now Sicario (and will soon add the long-gestat...