Movies starring Demian Bichir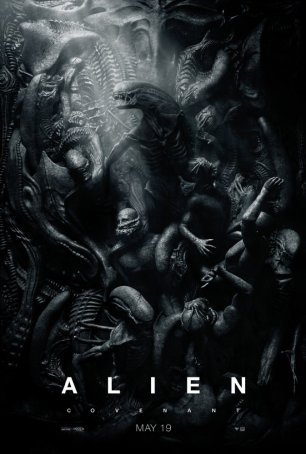 Alien: Covenant
When Ridley Scott released Prometheus five years ago, his stated intention was to explore a new story in the Alien universe. He had limited enthusiasm for continuing the evolution of the xenomorph he first brought to the screen in 1979 but mar...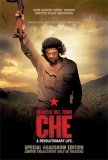 Che
What potentially could have been the greatest asset possessed by Che - its unapologetic length - turns into its greatest detriment. One frequent complaint about cinematic biopics is that too much condensation is required and, as a result, key aspe...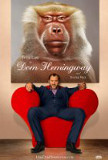 Dom Hemingway
Dom Hemingway opens with Jude Law giving a bravura monologue praising the attributes of a certain body part that normally isn't compared to a Picasso or seen as worthy of winning the Nobel Peace Prize. If it was less profane, this might be highligh...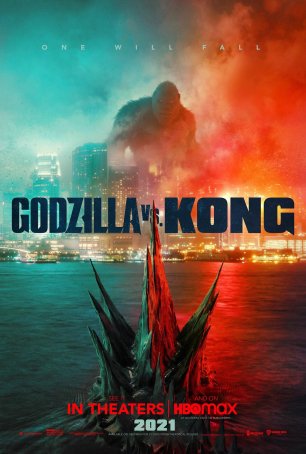 Godzilla vs. Kong
This review contains spoilers, although if you have watched the trailers, you already know what the "spoilers" entail…If you experience a sense of déjà vu while watching Godzilla vs. Kong, it's probably not because of a flashback to t...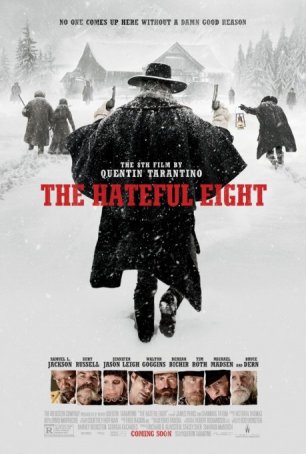 Hateful Eight, The
The credits for The Hateful Eight proudly proclaim this to be the "Eighth Film" from writer/director Quentin Tarantino. Since catching the movie world unawares with his powerhouse debut, Reservoir Dogs, some 23 years ago, he has worked on...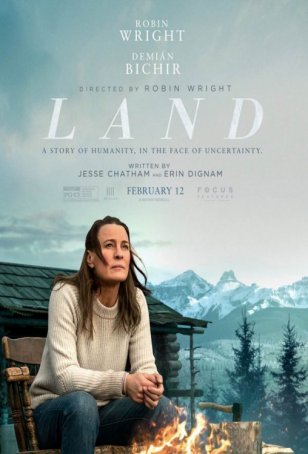 Land
For most of Land, Robin Wright is the only human onscreen, but it would be unfair to say she's alone. In fact, there are times when the grandeur of the scenery – the Rockies in all their untamed glory – threatens to overwhelm not only th...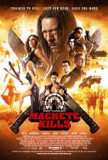 Machete Kills
Machete Kills plays like a joke that's been told a few times too often. A lampoon of bad genre movies from the '60s and '70s with a '10s sensibility, the film is more like a collection of overcooked scenes than an actual narrative-based motion pict...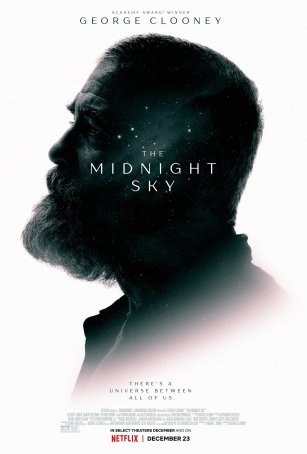 Midnight Sky, The
It's difficult to express how refreshing it is to encounter a dystopian film that hasn't been developed for the YA market. Although flavored at times by its twin inspirations Gravity and The Revenant, The Midnight Sky maintains its own uni...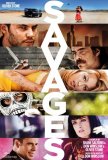 Savages
Savages is a drug-fueled crime delirium that doesn't break much new ground in the genre but offers a volatile concoction of violence, heroism, and amorality that is compulsively watchable. The director is Oliver Stone, a filmmaker often associated ...