Movies starring Jennifer Jason Leigh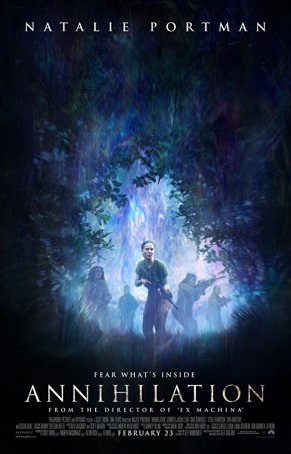 Annihilation
Science fiction means different things to different people. For some, it's the quasi-fantasy/space opera of Star Wars. For others, it's allegorical space-faring material like Star Trek. And for still others, it encompasses a strongly techni...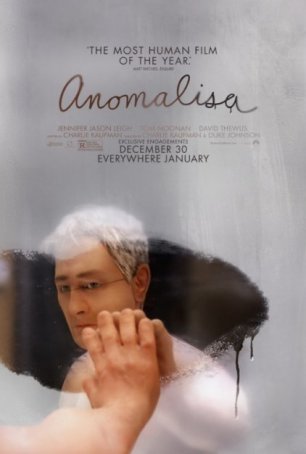 Anomalisa
Anomalisa offers evidence that animated films are not necessarily the sole province of children. In fact, this one isn't even designed for all adults. Charlie Kaufman has always been something of an acquired taste. Anomalisa highlights Kaufman at h...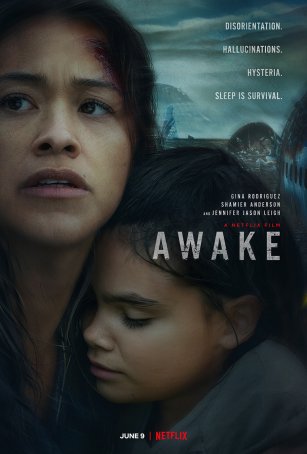 Awake
Awake does too little with its Twilight Zone-inspired premise. After racing through the introductory segments, Mark Raso's feature turns into a dystopian road movie (not unlike Greenland) with the characters traveling to reach a potential ha... eXistenZ
eXistenZ, the latest from iconoclastic director David Cronenberg (Crash, Dead Ringers, The Fly), looks at the dangers of virtual reality. The movie seems to have been designed as a cautionary tale, and, as such, contains elements of pointed satire... Fast Times at Ridgemont High
Because Fast Times at Ridgemont High arrived in movie theaters during the height of the '80s "teenspoitation" era, it has often been unfairly lumped together with Porky's and its successors and copycats. In reality, Fast Times is smarter and more per...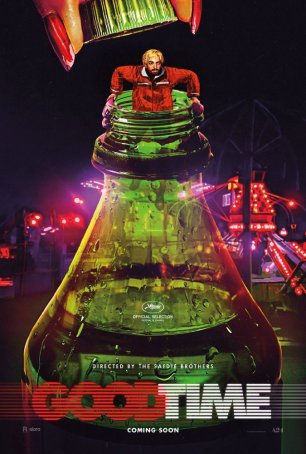 Good Time
When considering the meaning of the title Good Time, I was reminded of Dickens: "It was the best of times, it was the worst of times…" In the case of these characters, the former doesn't apply. Good Time is an atmosphere-driven thrille...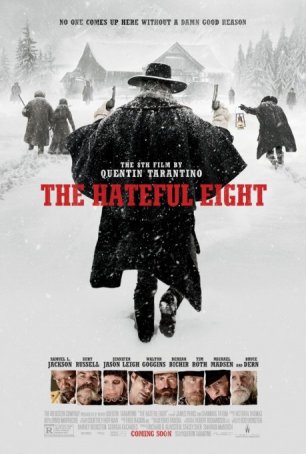 Hateful Eight, The
The credits for The Hateful Eight proudly proclaim this to be the "Eighth Film" from writer/director Quentin Tarantino. Since catching the movie world unawares with his powerhouse debut, Reservoir Dogs, some 23 years ago, he has worked on... Hudsucker Proxy, The
"Out of hope, out of rope, out of time." - William Cobbs in the opening narration of The Hudsucker Proxy Tim Robbins has a knack for finding his way into superior satires. After taking the lead role in Robert Altman's The Player and starring... Jacket, The
A well-known saying goes something like, "In for a penny, in for a pound," and that seems to be an appropriate way to begin a discussion of John Maybury's The Jacket. A moody psychological thriller tinged with science fiction elements, The Jacket ... Kansas City
Kansas City is Robert Altman's disappointing followup to the equally disappointing Ready to Wear, which underwhelmed critics and audiences alike following its Christmas 1994 release. While Kansas City is a modest step forward for one of America's ...