Movies starring Gina Rodriguez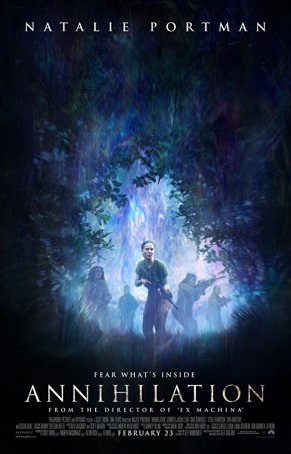 Annihilation
Science fiction means different things to different people. For some, it's the quasi-fantasy/space opera of Star Wars. For others, it's allegorical space-faring material like Star Trek. And for still others, it encompasses a strongly techni...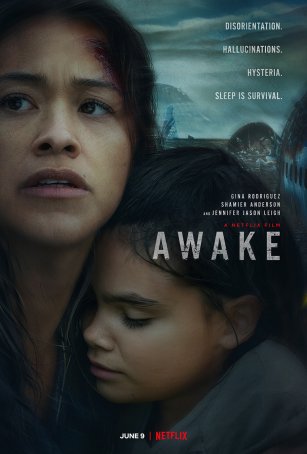 Awake
Awake does too little with its Twilight Zone-inspired premise. After racing through the introductory segments, Mark Raso's feature turns into a dystopian road movie (not unlike Greenland) with the characters traveling to reach a potential ha...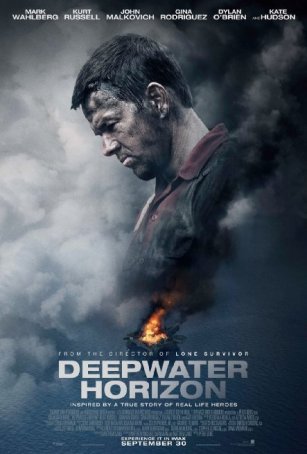 Deepwater Horizon
Despite the "based on a true story" label, Deepwater Horizon is structured not so much as a fictionalized chronicle of actual events as it is an old-fashioned disaster movie. Although the genre has recently been overrun by apocalyptic sce...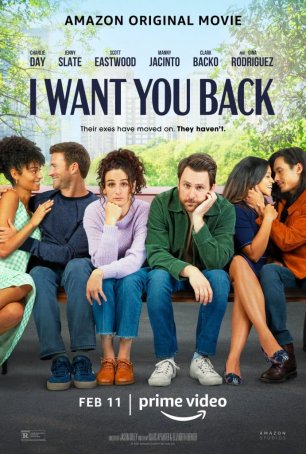 I Want You Back
When one considers a conventional romantic comedy, it's the details that matter since the overall course must follow a predetermined trajectory. With When Harry Met Sally, one of the best traditional rom-coms of the past four decades, there ...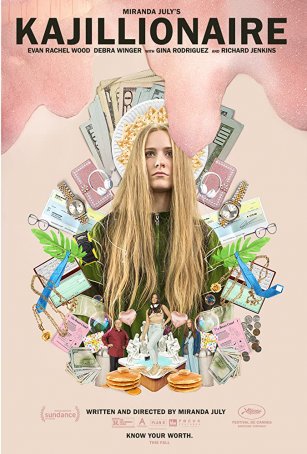 Kajillionaire
Like David Lynch, Miranda July populates her films with quirky characters and her narratives peel back the veneer of normalcy to show what's underneath. That's where the similarities end, however. While Lynch gravitates toward darkness and...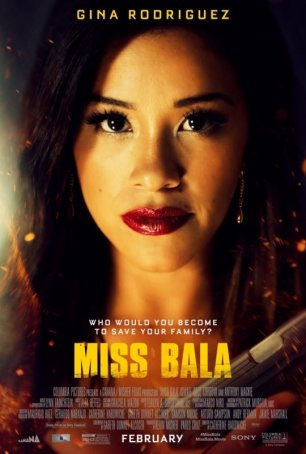 Miss Bala
Miss Bala is a reworking of a 2011 Mexican film. Although the movies may share the same name, they have different agendas. The original Miss Bala focused more on the dramatic elements than the action/thriller ones and wasn't afraid to get d...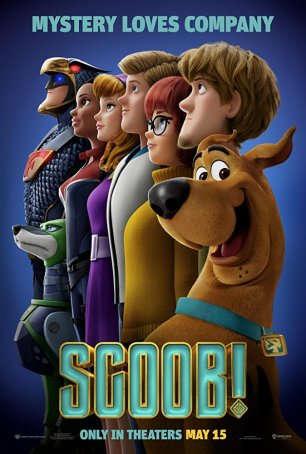 Scoob!
Scooby-Doo entered the public's consciousness as America's most lovable (and cowardly) Great Dane in 1969 with the CBS-TV debut of Scooby-Doo, Where Are You? For years, Scooby and his four human friends – Shaggy, Velma, Fred, and Dap...