Movies directed by Peter Berg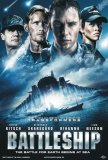 Battleship
Let me start this review off on a positive note. Battleship is in 2-D, not 3-D, so there are no issues with motion blur, low light levels, and general eye discomfort. There are some nice establishing shots of Hawaii; I might want to go there if I w...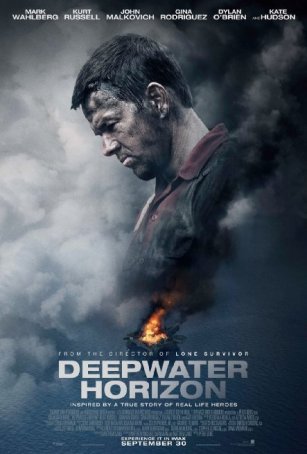 Deepwater Horizon
Despite the "based on a true story" label, Deepwater Horizon is structured not so much as a fictionalized chronicle of actual events as it is an old-fashioned disaster movie. Although the genre has recently been overrun by apocalyptic sce... Friday Night Lights
If you go to this movie based solely on how it is being portrayed in the trailers and advertisements, you will probably be expecting a feel-good romp through familiar territory - a football version of Hoosiers. Like nearly all sports movies, Frida...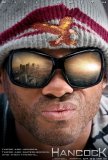 Hancock
Hancock is a hodgepodge of intriguing ideas that, if developed further or presented as more than throw-ins to a confused production, might have made for a unique superhero film. The resulting movie, however, shows all the signs of studio interfere... Kingdom, The
The Kingdom is a police procedural with a unique - and interesting - twist. While the movie employs all of the investigative techniques we have become familiar with as a result of countless TV shows, there's a little more to this movie than CSI: Sa...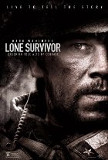 Lone Survivor
In the mountains of Afghanistan, one man, injured and bleeding, struggles against impossible odds to stay alive. It's at this point that the focus of Peter Berg's Lone Survivor shifts from that of a war movie to that of a tale of survival. In retro...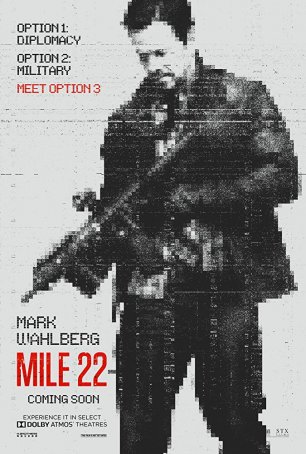 Mile 22
For some reason, there has been a move by a few critics to politicize their reviews of Mile 22, Peter Berg's tightly-constructed espionage thriller. I guess one side-effect of living in a hyper-partisan era is that some films aren't allowe...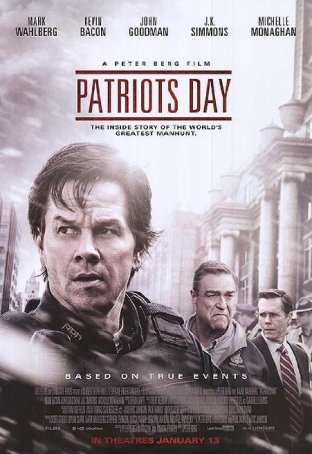 Patriots Day
For the second time in less than six months, Peter Berg and Mark Wahlberg have collaborated to recreate a "based on a true story" event that, at one point in recent history, dominated the news cycle for days on end. Deepwater Horizon, whi... Rundown, The
It has been a while since Hollywood has produced a bona fide action hero, but it appears that one has finally emerged. Look out Vin Diesel, because the Rock appears ready to roll. He is the Schwarzenegger of the 2000s with a comprehensible accent....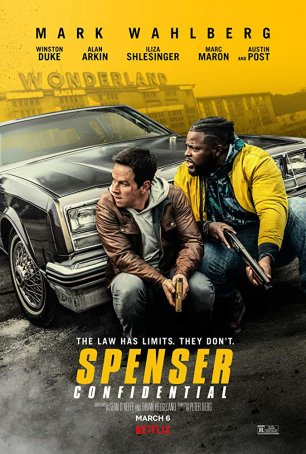 Spenser Confidential
Spenser Confidential is a perfect Netflix movie – a mid-budget action/thriller featuring a recognizable star and not requiring much in the way of attention or dedication from a viewer. It's the kind of film people might not feel compelled ...