Movies starring Alan Arkin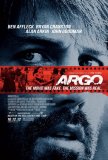 Argo
Argo proudly bears the "based on a true story" label, and this is one occasion when the caption is important to how the movie is perceived. Often, this is a meaningless citation but, when documenting historical events such as the ones depicted here...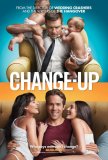 Change-Up, The
The Change-Up has designs of being the next big raunchy comedy of the Summer of 2011, following on the heels of Bridesmaids, The Hangover Part II, Bad Teacher, and Horrible Bosses. However, while there's sufficient profanity, sex, nudity, and excre...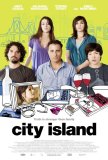 City Island
There is something a little retro about the relaxing blend of screwball comedy and low-key drama that represents Raymond De Felitta's City Island. An indie of the sort that achieved popularity during the 1990s but which has since fallen out of fav...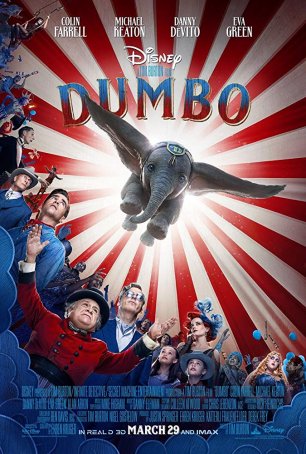 Dumbo
Dumbo is a perfectly adequate family film. While that may seem like damning with faint praise, keep in mind that this movie was never considered to be among Disney's 2019 big guns. It fills a niche and does so nicely with a style and approac... Firewall
February thrillers often get a bad rap, and deservedly so. Most of them are plodding retreads with little star power and less plot. So it's a surprise to see something as (relatively) well-crafted as Firewall showing up in theaters this month. Th... Gattaca
Welcome to the 21st Century, an era when things aren't that much different, but people are. No longer is standard procreation the accepted way to reproduce. Consider all of the birth defects that such an approach can bring about. And, while ...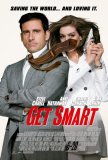 Get Smart
Get Smart becomes the latest in a long line of TV series to get a big-screen treatment. While we have come to expect recycled refuse from most of these (Bewitched perhaps occupying the nadir), Get Smart manages to rise above the continuum of regur... Glengarry Glen Ross
Is Glengarry Glen Ross really about salesmen, or is it about a bankrupt culture that produces and nurtures them? Certainly, it stands alongside Wall Street as one of the most unflinching views of a mindset that informed a generation of salesmen and...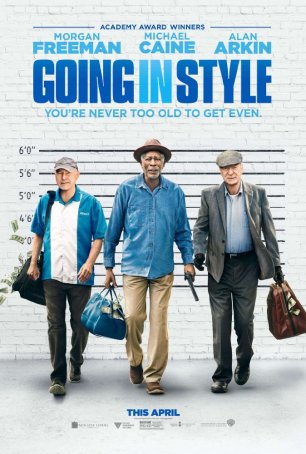 Going in Style
Just call it Grumpy Old Crooks. This quasi-remake of a 1979 caper film (which starred George Burns, Art Carney, and Lee Strasberg) makes wholesale changes to the structure of its forebear – unfortunately few of them are for the better. An in... Grosse Pointe Blank
Grosse Pointe Blank should come with a warning against advertisement-induced expectations which might diminish a viewer's appreciation of the film. The previews and TV commercials make the movie look like a frothy romantic comedy. In reality, Gro...