Movies starring Dan Aykroyd Antz
In the Magic Kingdom, they must be getting nervous. For years, Disney has had a death grip on the animated market, but, as we enter the latter years of the 1990s, the corporation that gave us Bambi and Snow White is finding their dominance cha...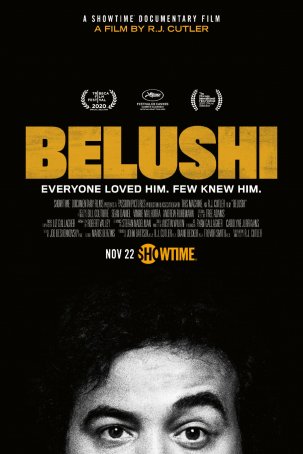 Belushi
One of the criteria I often use to determine whether a documentary biography is "good" (as opposed to "mediocre") is whether it provides something beyond what I could find by perusing the Wikipedia article about the subject. In the cas... Blues Brothers 2000, The
They're back, and this time they're not on a mission from God. Strictly speaking, however, only one of the original Blues Brothers has returned -- Dan Aykroyd's Elwood. His partner, Jake (played by the late John Belushi), died in prison, so n... Chaplin
Chaplin is Sir Richard Attenborough's account of the life and times of film great Charlie Chaplin. The story picks up in 1894, when Charlie is five, and lasts until 1972, five years before his death in 1977. Along the way, Attenborough gives us g...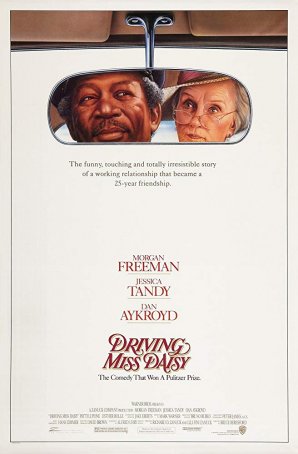 Driving Miss Daisy
Driving Miss Daisy, the first movie to win the Best Picture Oscar during the decade of the 1990s, is, at its heart, a buddy film. Although some may see that as degrading something that addresses serious issues (like racism and anti-Semitism in... Exit to Eden
Break out the whips and chains! We're going on a trip to an island called Eden, where the dominatrix Mistress Lisa holds court and just about anything (supposedly) goes. And, judging from the actual journey, if author Anne Rice has any complaints...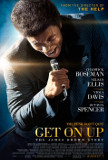 Get On Up
2014 has already seen one straightforward, largely unimaginative bio-pic of a '60s music icon (Frankie Valli in Jersey Boys) - now along comes another. Get on Up, like Jersey Boys, is more notable for its music than for anything else that ends up ...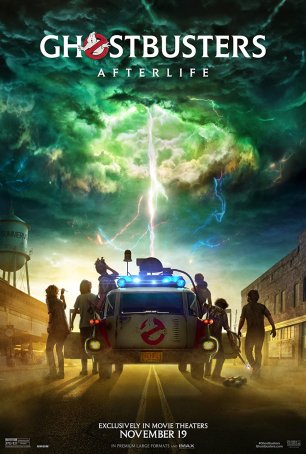 Ghostbusters: Afterlife
Get ready for a deep dive into nostalgia. Ghostbusters: Afterlife, although boasting a next generation of Ghostbusters, works best for those who have seen (and at least somewhat remember) the original two Ivan Reitman films from the '80s. Althou... Grosse Pointe Blank
Grosse Pointe Blank should come with a warning against advertisement-induced expectations which might diminish a viewer's appreciation of the film. The previews and TV commercials make the movie look like a frothy romantic comedy. In reality, Gro... I Now Pronounce You Chuck and Larry
It would be interesting to know what contribution (if any) credited screenwriter Alexander Payne (Election, Sideways) made to the final draft of I Now Pronounce You Chuck and Larry. Except for the cloying, strident preachiness of the third act, th...