Movies in the Drama/Musical genre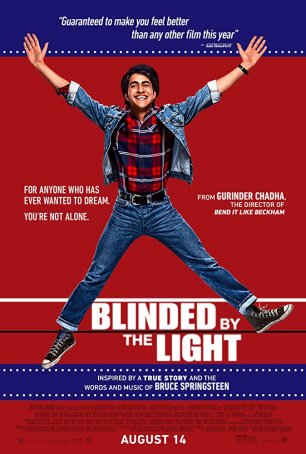 Blinded by the Light
Blinded by the Light is a one-third Bruce Springsteen hagiography, one-third kitschy '80s recreation, and one-third feel-good father/son coming together. Surprisingly, however, it works. The movie combines an infectious spirit with a serious...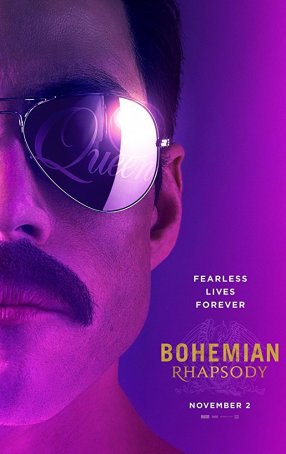 Bohemian Rhapsody
The most compelling thing about Queen has always been the music. The story behind the band, like the stories behind many bands, is a combination of the banal, the tragic, and the clichéd. For this "based on a true story" movie, the filmma...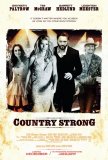 Country Strong
If one was to judge Country Strong based solely on its misleading trailer, one might assume this to be a cliché-riddled Crazy Heart wannabe. And, although I will not argue that the whole cloth from which the story has been cut contains its fair sh...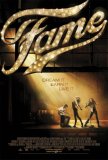 Fame
The 2009 version of Fame, which represents the feature debut of director Kevin Tancharoen (who has a few TV credits to his name, including the series "Dancelife," and was involved in a Britney Spears tour), uses the 1980 movie of the same name as i...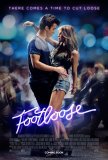 Footloose
When the characters in Footloose are dancing and the music is blaring, the film comes alive. It has energy and personality. Would that the same could be said about the dramatic scenes, which are hamstrung by a combination of mediocre acting and atr...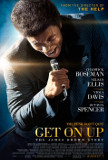 Get On Up
2014 has already seen one straightforward, largely unimaginative bio-pic of a '60s music icon (Frankie Valli in Jersey Boys) - now along comes another. Get on Up, like Jersey Boys, is more notable for its music than for anything else that ends up ...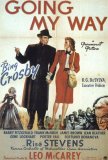 Going My Way
The success of Going My Way, a mediocre, light drama with a few songs, is a testimony to the overall popularity of the musical genre in the '30s, '40s, and '50s. There's nothing special or memorable about this overlong endeavor, the first of two m...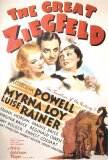 Great Ziegfeld, The
The name of "Ziegfeld" is known to many who have never heard of Florenz Ziegfeld Jr. Even 80 years after the final show was produced, "The Ziegfeld Follies" remain among the best-known high class song-and-dance stage spectacles to grace Broadway. ...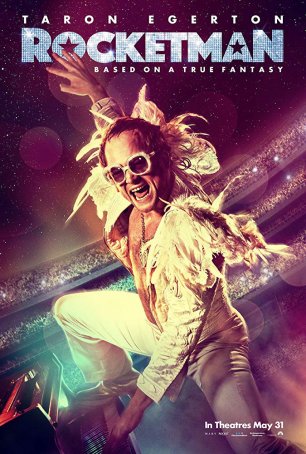 Rocketman
In 1988, Elton John released the album Reg Strikes Back. In addition to being his "comeback" following a period of stagnancy in the mid-1980s, it was a return to his roots and an acceptance of less flamboyancy on-stage and off. Clean and so...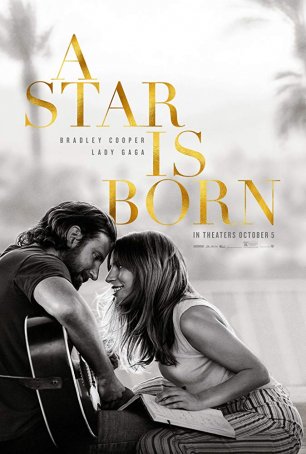 Star Is Born, A
Hollywood loves coming back to this story; it shows the entire lifecycle of show business and celebrity in one easily-digestible morsel. Over the years, A Star Is Born has attracted the likes of Frederic March, Gloria Gaynor, Judy Garland, Jam...