Movies starring Joseph Mazzello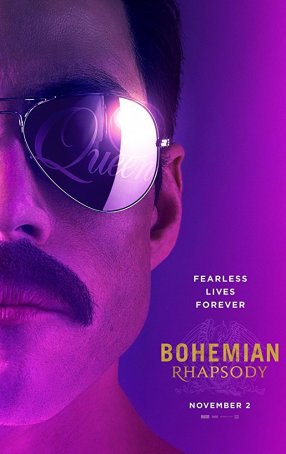 Bohemian Rhapsody
The most compelling thing about Queen has always been the music. The story behind the band, like the stories behind many bands, is a combination of the banal, the tragic, and the clichéd. For this "based on a true story" movie, the filmma... Jurassic Park
On a small island off the coast of Costa Rica exists a most unusual animal preserve by the name of Jurassic Park. Operated by dinosaur lover John Hammond (Richard Attenborough), Jurassic Park is the first of its kind. Its population of creatures ... River Wild, The
As thrillers go, The River Wild is a cut below a "white-knuckler," but it still has its share of spills and chills. Crafted by Curtis Hanson with considerably more style and substance than his previous effort, The Hand that Rocks the Cradle, The R... Shadowlands
"What was [Joy] to me? She was my daughter and my mother, my pupil and my teacher, my subject and my sovereign; and always, holding all these in solution, my trusty comrade, friend, shipmate, fellow-soldier. My mistress; but at the same time all ... Simon Birch
Somewhere in Simon Birch, buried not too deeply beneath the surface, lie the seeds of a moving story. Unfortunately, as told by Mark Steven Johnson, this loose adaptation of John Irving's "A Prayer for Owen Meany" is a relentlessly manipulativ...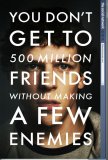 Social Network, The
Website development as a blood sport - that's what it comes down to. The Social Network shows that, when pet projects are at issue, nerds can get as nasty and dirty as the most skilled backstabbers and double-dealers. The film, which is a joint p...