Movies starring Jeff Goldblum Fly, The
If any film is deserving of the term "re-imagination" as opposed to "remake," it's David Cronenberg's 1986 The Fly. Based loosely on the short story by George Lengelaan and its 1958 film adaptation, this movie uses the premise but jettisons everyt...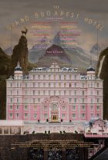 Grand Budapest Hotel, The
From The Royal Tenenbaums to Fantastic Mr. Fox, Wes Anderson's movies have always been quirky with exaggerated characters and surreal settings. The Grand Budapest Hotel is instantly recognizable as the director's output - it possesses all the quali... Great White Hype, The
Not since Robert Altman's The Player has a film been this relentless in its satirical attack. The Great White Hype takes the boxing industry and rips it open, displaying the rotting, putrid innards for all to see. There are times when this movie ...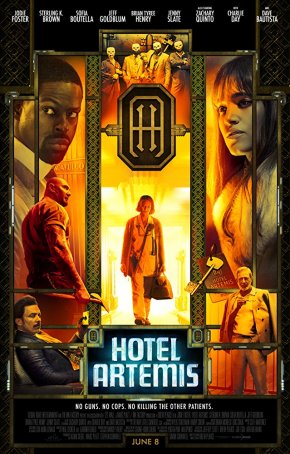 Hotel Artemis
Hotel Artemis has the look and feel of a graphic novel adaptation, albeit with a few pages missing. With its flashy action sequences and Tarantino-wannabe vibe, the movie tries hard to be hip and edgy but ends up simply being uneven. Tonal shi... Independence Day
Credit the marketing masters at Twentieth Century Fox -- they've managed to make Independence Day the most eagerly-anticipated motion picture of a potentially record- breaking summer. Tantalizing shots of the White House and Empire State Buildi...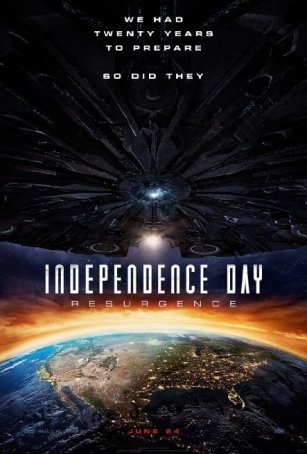 Independence Day: Resurgence
The temptation is there to say that Independence Day: Resurgence tarnishes the image of its predecessor but the original Independence Day wasn't all that good to begin with. It's probably better in our memories than it ever was on cellulo...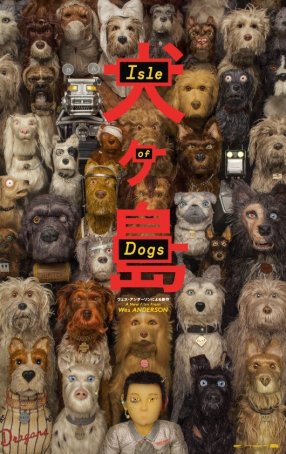 Isle of Dogs
With a running length of 30 or 40 minutes, Isle of Dogs might have been brilliant. Unfortunately, this concept, although suitable for a short, is too thin for a full animated feature. Wes Anderson's sly humor, like the film, wears out its we... Jurassic Park
On a small island off the coast of Costa Rica exists a most unusual animal preserve by the name of Jurassic Park. Operated by dinosaur lover John Hammond (Richard Attenborough), Jurassic Park is the first of its kind. Its population of creatures ...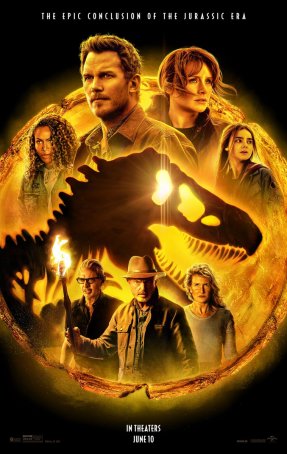 Jurassic World: Dominion
There's irony at work here. Back when it this long-running franchise began in 1993 with Jurassic Park, it was all about the dinosaurs. The first movie to go all-in using CGI technology, the Steven Spielberg-directed blockbuster caused everyone t...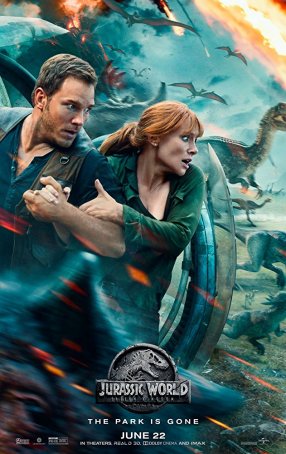 Jurassic World: Fallen Kingdom
The only thing that separates Jurassic World: Fallen Kingdom from the lamentable Jurassic Park III is that the filmmakers of the newest sequel didn't opt for cheap production values the way they did back in 2001. Both films feel tired an unin...