Movies starring Bill Pullman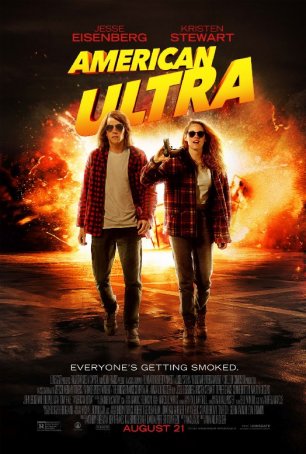 American Ultra
Quentin Tarantino didn't originate the method of blending extreme violence with dark comedy but his early films (especially Reservoir Dogs and Pulp Fiction) popularized it for today's generation. Since the early 1990s, many directors have att...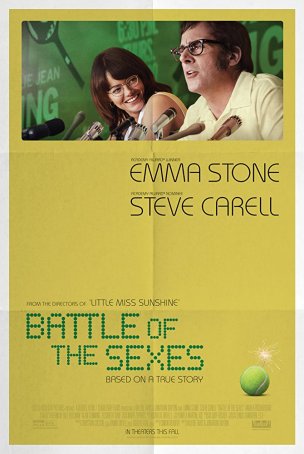 Battle of the Sexes
About halfway through Battle of the Sexes, I found myself wishing I was watching a documentary rather than a feature film. Some of the issues raised by the movie – mainly related to a culture that marginalizes women and the struggles of thos... End of Violence, The
Wim Wenders' The End of Violence offers the same type of experience one could expect from sitting through a David Lynch film with a reasonably-coherent narrative (unlike, for example, Lost Highway). Arguably Wenders' most disjointed film to date, ...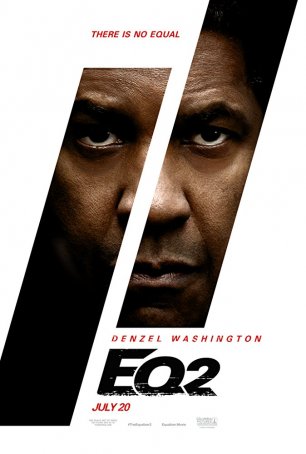 Equalizer 2, The
Anton Fuqua's sequel to The Equalizer fits right in with the version of Robert McCall (Denzel Washington) he introduced four years ago when he updated the '80s TV series for big screen consumption. This new Equalizer was more brutal than i...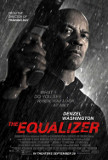 Equalizer, The
When The Equalizer arrived on television in the 1980s, it was notable for two things: being the first Reagan-era show to lionize vigilantism and presenting an "advocate" who broke the Curtis Sliwa-inspired stereotypes. Edward Woodward's Robert McCa...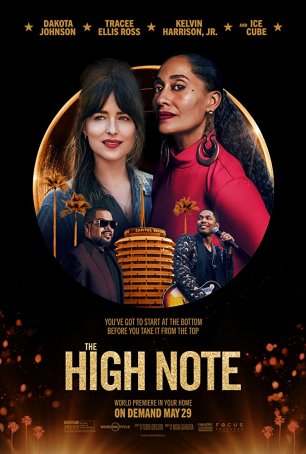 High Note, The
With movies like The High Note that tell familiar stories, it's all about how things are presented. Details matter. Performances are key and the "little things" that give the narrative a unique flavor are to be savored. In imparting the ... Independence Day
Credit the marketing masters at Twentieth Century Fox -- they've managed to make Independence Day the most eagerly-anticipated motion picture of a potentially record- breaking summer. Tantalizing shots of the White House and Empire State Buildi...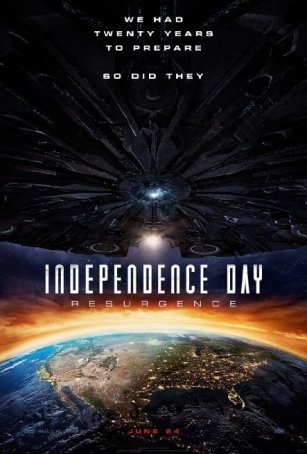 Independence Day: Resurgence
The temptation is there to say that Independence Day: Resurgence tarnishes the image of its predecessor but the original Independence Day wasn't all that good to begin with. It's probably better in our memories than it ever was on cellulo...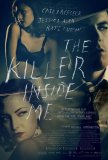 Killer Inside Me, The
The Killer Inside Me, British director Michael Winterbottom's adaptation of American pulp writer Jim Thompson's novel, is full of nice little touches, but somehow misses the mark when it comes to the big picture. Winterbottom's approach is a littl... Last Seduction, The
"[The Last Seduction] is a roller coaster of twists and turns. It is the classic film noir thriller, but it turns everything on its head. Just when you think you know what's going to happen, it does a twist into the unexpected. I'm a fan of the ...