Movies starring Kelvin Harrison Jr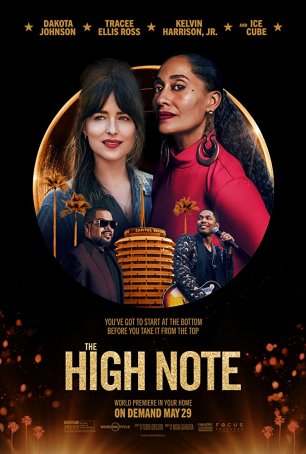 High Note, The
With movies like The High Note that tell familiar stories, it's all about how things are presented. Details matter. Performances are key and the "little things" that give the narrative a unique flavor are to be savored. In imparting the ...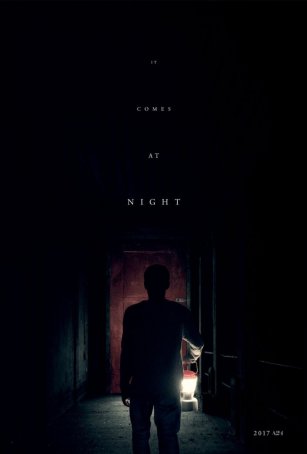 It Comes at Night
Over the past two decades, horror movies have increasingly gravitated toward jump-scare experiences: stories more interested in delivering sudden shocks than developing suspense through mood and atmosphere. This dumbing down of horror, which h...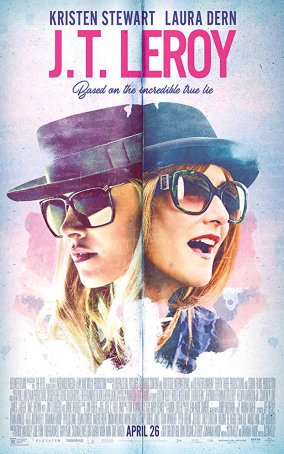 JT LeRoy
JT LeRoy, Justin Kelly's adaptation of Savannah Knoop's memoir, strives to be more than a run-of-the-mill biopic about two women who perpetrate a con on the literary world. It wants to address issues of gender fluidity and hypocrisy. It wa...