Movies starring Christopher Abbott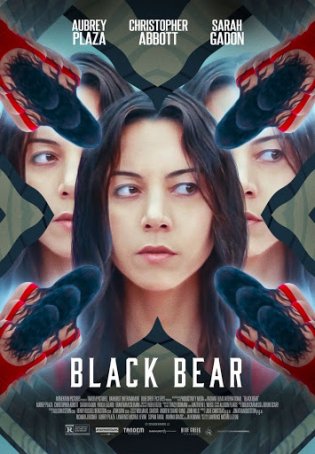 Black Bear
Perhaps the best way to approach Black Bear is to watch it as two distinct short films (each a little under an hour in length) featuring the same primary trio of actors: Aubrey Plaza, Sarah Gadon, and Christopher Abbott. Putting aside the "conne...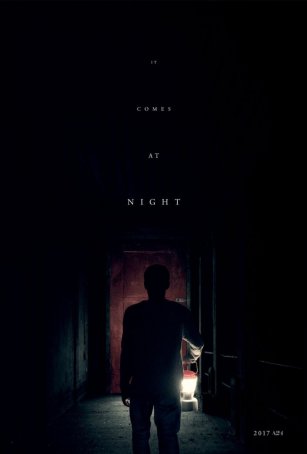 It Comes at Night
Over the past two decades, horror movies have increasingly gravitated toward jump-scare experiences: stories more interested in delivering sudden shocks than developing suspense through mood and atmosphere. This dumbing down of horror, which h...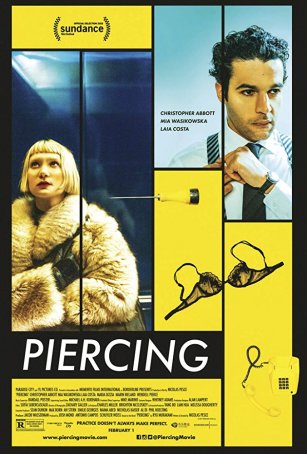 Piercing
"There are eight million stories in the naked city. This [is] one of them." That iconic closing line from the TV series Naked City is one of the things I thought of at the beginning of Nicolas Pesce's Piercing, which shows an art deco versio...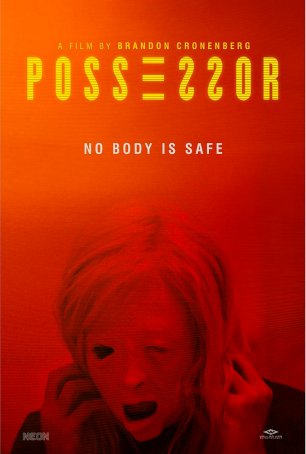 Possessor
Possessor (or, as it is sometimes being called, Possessor Uncut) is a science fiction/horror film from Canadian filmmaker Brandon Cronenberg. It can be fairly said that, at least in this case, the apple doesn't fall far from the tree. Posses...
Sweet Virginia
Sweet Virginia is an odd title for a movie set in Alaska. An early version of this moody, atmospheric neo-noir thriller was located in the Appalachian Mountains; however, when director Jamie M. Dagg came on board, he moved the setting far to t...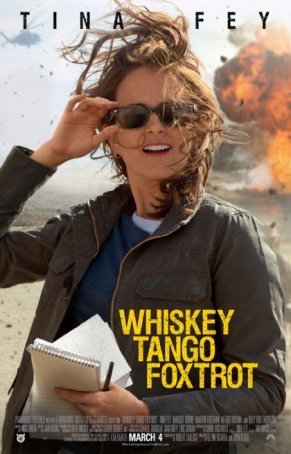 Whiskey Tango Foxtrot
As a satire about the absurdity of war and the way the news media covers it, Whiskey Tango Foxtrot has surprisingly dull fangs. Coming from Lorne Michaels and Tina Fey, this is especially surprising since neither is known for pulling punches. Neverth...