Movies starring Aaron Taylor-Johnson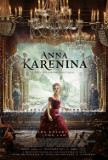 Anna Karenina
Like Frankenstein and Hamlet, Anna Karenina is a literary touchstone that filmmakers return to on a regular basis. The first filmed version of the book was a 1910 German silent which has long since been lost to the ages. It was released shortly bef...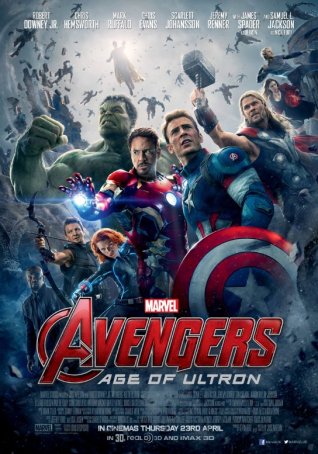 Avengers: Age of Ultron
It is the 800-pound gorilla in the room, the behemoth before which every other would-be blockbuster during the summer of 2015 must bow. Yet, perhaps because the filmmakers subconsciously recognized this and didn't feel the pressure to excel, the ...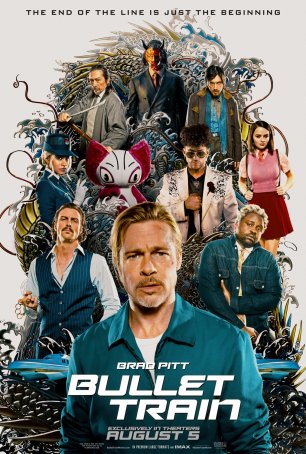 Bullet Train
There's a time and a place for mayhem, and that's essentially what Bullet Train is: two hours of fights, carnage, and witty repartee. Oh, it's too long, to be sure – probably at least by 20 minutes. And its puzzle-like structure is too com...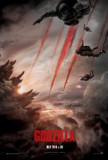 Godzilla
Where Roland Emmerich and Dean Devlin failed spectacularly, Gareth Edwards has succeeded. Although the 2014 edition of Godzilla isn't the be-all and end-all of monster movies, it's a respectable big-budget effort. Most importantly for legions of f...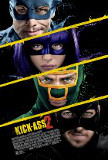 Kick-Ass 2
The summer blockbuster season of 2013 is over, so what do we get as we move into the dog days of August? Yet another superhero movie. If there was ever any question about their ubiquitous multiplex presence, this answers it. A sequel to the breath-...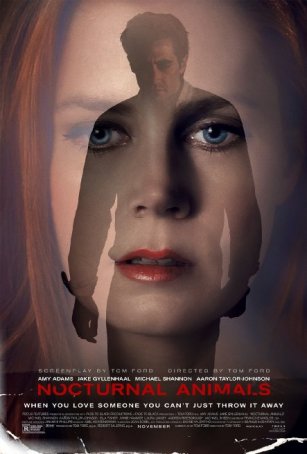 Nocturnal Animals
Nocturnal Animals employs one of the most inventive uses of neo noir tropes and techniques I have seen in recent years. Intense, insightful, and strangely powerful, Tom Ford's adaptation of Austin Wright's novel, Tony and Susan, assumes a...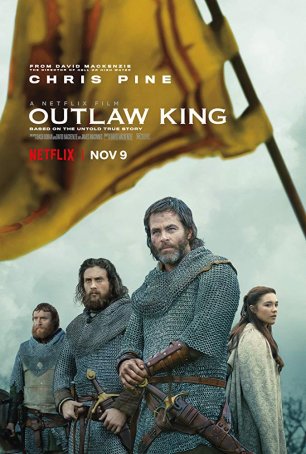 Outlaw King
Outlaw King, a lavish period piece fronted by Chris Pine and Stephen Dillane, could be seen as a follow-up to Mel Gibson's Oscar-winning Braveheart, although this new production lacks the epic greatness that infused the earlier film. Pickin...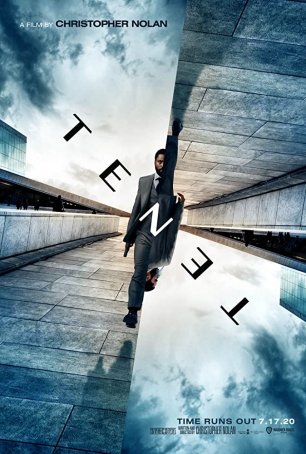 Tenet
Christopher Nolan loves playing with time and the fabric of reality. A majority of his non-Batman films have featured mind-bending excursions through the fourth and fifth dimensions and Tenet is no exception. In fact, despite downplaying the s...