Movies directed by Jeff Wadlow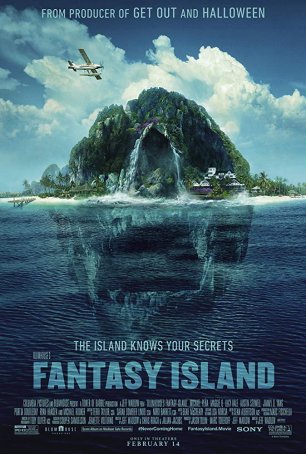 Fantasy Island
The television series Fantasy Island was a TV staple in the late 1970s and early 1980s. Paired with The Love Boat, it ran for seven seasons from 1978 (when it arrived as a mid-season replacement) until 1984. The high-concept, low-intelligence ...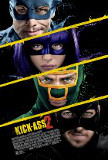 Kick-Ass 2
The summer blockbuster season of 2013 is over, so what do we get as we move into the dog days of August? Yet another superhero movie. If there was ever any question about their ubiquitous multiplex presence, this answers it. A sequel to the breath-... Never Back Down
Strictly speaking, Never Back Down is not a remake, but it might as well be. The premise is familiar: underdog achieves self respect through training with a master then puts it all together for the big fight. Like a pop song suffering from overpl...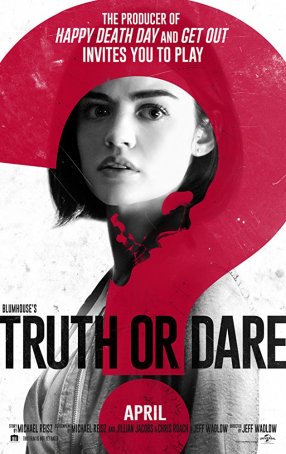 Truth or Dare
With a studio as prolific as Blumhouse, whose mission is to prioritize profit over quality, there are bound to be occasional duds. To date, however, nothing with producer John Blum's name attached has been quite as creatively bankrupt as Tru...