Movies starring Clark Duke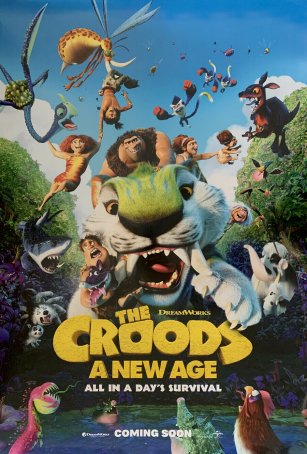 Croods, The: A New Age
Animated films come in three flavors: childish cartoons that are designed primarily to appeal to the under-10 crowd, middle-of-the-road efforts that at least make an attempt to entertain parents while never threatening established envelopes, and ...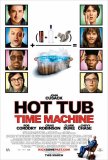 Hot Tub Time Machine
In the case of Hot Tub Time Machine, the title is arguably more inventive than the movie. An attempt to flavor The Hangover with a little Back to the Future, this film argues that what happens in the '80s stays in the '80s, but does so with middli...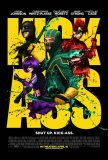 Kick-Ass
We have entered the world of post-modern superheroes, where the concept of someone with special powers doing battle against the forces of evil seems quaint, almost boring. Batman is The Dark Knight. Superman is on hiatus because the most interest...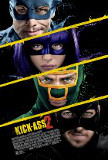 Kick-Ass 2
The summer blockbuster season of 2013 is over, so what do we get as we move into the dog days of August? Yet another superhero movie. If there was ever any question about their ubiquitous multiplex presence, this answers it. A sequel to the breath-...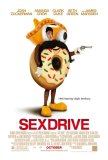 Sex Drive
Sometimes, even a hardened critic can be surprised by a movie. Based on the promotional material, Sex Drive appears headed down the worn track followed by a long line of formulaic teenage road comedies. I won't bother listing the titles - those w...