Movies starring Chloe Moretz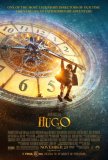 Hugo
With Hugo, Martin Scorsese has accomplished what few in Hollywood are willing to try: make a movie for adults that arrives without sex, violence, or profanity and earns a PG-rating. It's a fairy tale for mature viewers, but the airy exterior hides ...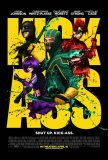 Kick-Ass
We have entered the world of post-modern superheroes, where the concept of someone with special powers doing battle against the forces of evil seems quaint, almost boring. Batman is The Dark Knight. Superman is on hiatus because the most interest...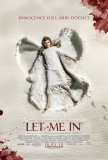 Let Me In
Let Me In is the English-language remake of the 2008 Swedish film Let the Right One In. From the beginning, there has been controversy associated with the "Hollywood-ization" of an edgy, ambiguous vampire tale because many die-hard adherents belie...