Movies in the Drama/Adventure genre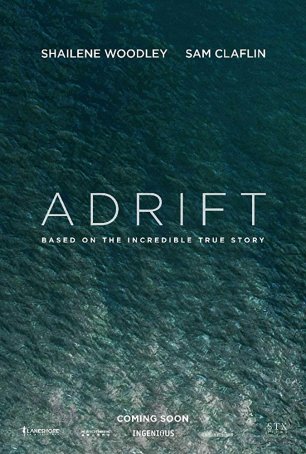 Adrift
Adrift, like many competently-crafted survival films, chronicles the ultimate underdog bout: Human against Nature, where the odds are stacked against the former by the sheer power of the latter. Most survival tales come with a "based on a tr...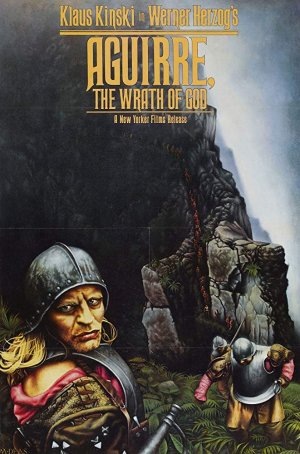 Aguirre, The Wrath of God
A ragtag column of men, many dressed in full armor and others lugging an enclosed sedan chair, wend their way down a treacherous mountainside path. This is the first image we see in Werner Herzog's Aguirre, the Wrath of God. He holds it for n...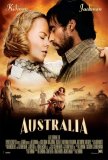 Australia
Australia is big and bold and brash - although one wouldn't expect less from director Baz Luhrmann, whose vocabulary doesn't include words like "restrained" and "low-key." A would-be epic on a grand, David Lean-inspired scale, Australia falls far ...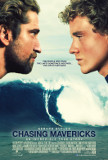 Chasing Mavericks
Chasing Mavericks feels like two completely different movies that have been mashed together. The first, a derivative and unsatisfying coming-of-age story about a Santa Cruz boy and his adopted father figure, seems uncharacteristically weak for the ...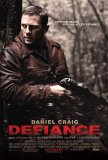 Defiance
For some reason, the Nazis are popular during the holiday season of 2008. They occupy central positions in Valkyrie and Good, flitter around the periphery of The Reader, and are rarely seen but very much present in Defiance. Edward Zwick's adapta...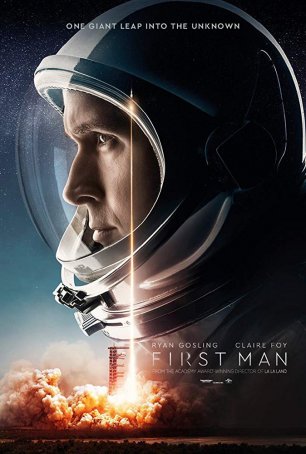 First Man
First Man, a workmanlike bio-pic of astronaut Neil Armstrong, is at times compelling and at times maddening. Although inferior in its depiction of the early days of the space program to such riveting productions as The Right Stuff, Apollo 13, ...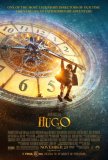 Hugo
With Hugo, Martin Scorsese has accomplished what few in Hollywood are willing to try: make a movie for adults that arrives without sex, violence, or profanity and earns a PG-rating. It's a fairy tale for mature viewers, but the airy exterior hides ... Into the Wild
There's something seductive about the idea of turning one's back on civilization and all its trappings. Many of us entertain this thought during a daydream or in those gentle minutes between wakefulness and sleep, but we don't view it as the act of...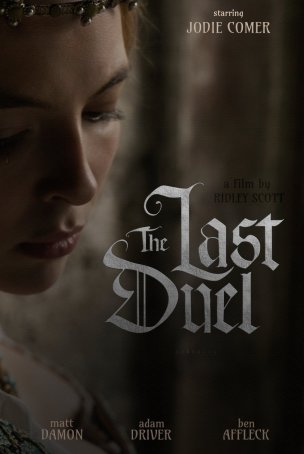 Last Duel, The
When it comes to historical epics from director Ridley Scott, you never quite know what you're going to get. On the one hand, he has crafted such gripping, compelling films as the Oscar-winning Gladiator and the tragically overlooked Kingdom...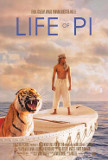 Life of Pi
Life of Pi is a curious juxtaposition of the mundane and the majestic; a film that strives for something grander than what it perhaps achieves. At times, the simple story - one of spirituality and survival - exudes a quiet, hypnotic power, but ther...