Movies starring Adam Driver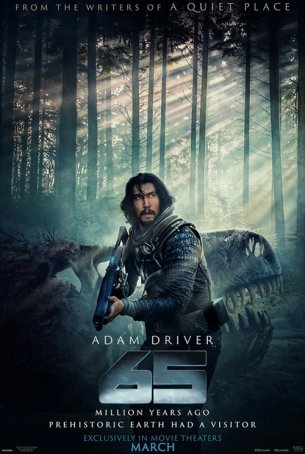 65
If all you're looking for out of a movie is Adam Driver running around in a jungle shooting dinosaurs while protecting a young girl, 65 delivers in spades. If you're hoping for something more complex, either in terms of character development, ...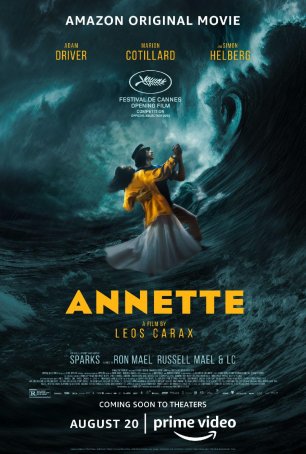 Annette
A breath of fresh air? Or a pretentious mess? Perhaps a little of both. It's easy to see why a mainstream viewer might quickly lose patience with Annette but I found the film's embrace of unconventionality to be bracing and energizing…at...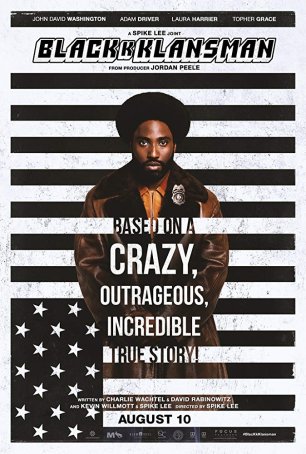 BlacKkKlansman
It's redundant to say that a Spike Lee film is angry and unapologetic; Lee has never been one to shy from controversy and BlacKkKlansman, with its absurd elements and unrepentant social commentary, is no exception. Not given to soft-peddling ...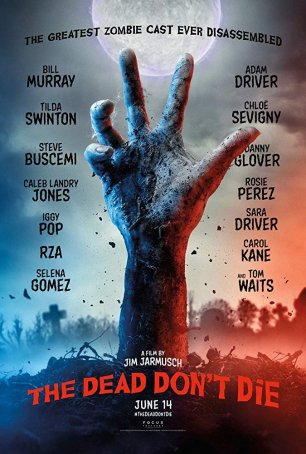 Dead Don't Die, The
In The Dead Don't Die, we get a glimpse of The Zombie Apocalypse according to hipster director Jim Jarmusch and, as one might expect, it doesn't resemble what we have come to expect based on the movies of George A. Romero or the TV series ...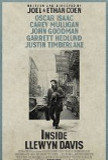 Inside Llewyn Davis
A perusal of the Coen Brothers' filmography reveals a penchant for the offbeat and absurd. They almost never do anything conventional, which makes Inside Llewyn Davis surprising. A Valentine to late-'50s and early-'60s folk music (pre-Dylan), the m...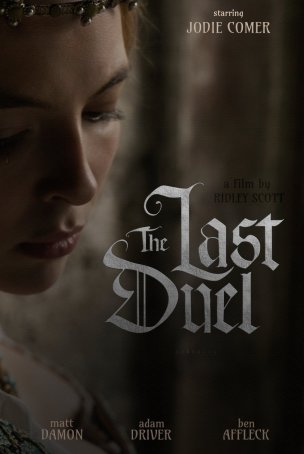 Last Duel, The
When it comes to historical epics from director Ridley Scott, you never quite know what you're going to get. On the one hand, he has crafted such gripping, compelling films as the Oscar-winning Gladiator and the tragically overlooked Kingdom...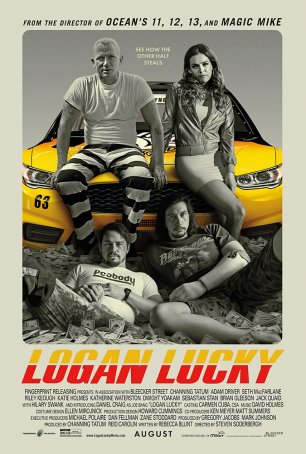 Logan Lucky
In 2013, after making Side Effects, Stephen Soderbergh announced his retirement from feature filmmaking. Over the next few years, he kept busy, primarily as the main creative force behind the TV series The Knick, which he directed, executive p...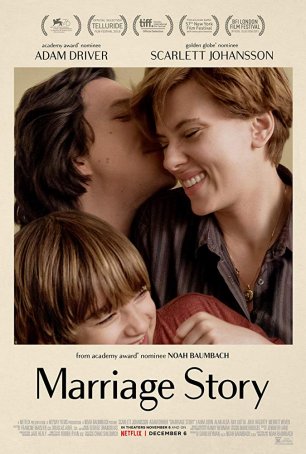 Marriage Story
Marriage Story is the best thing Noah Baumbach has done since his 2005 breakthrough, The Squid and the Whale. Since then, Baumbach has spent a great deal of time exploring mumblecore, polishing his indie credentials, and following in the foots...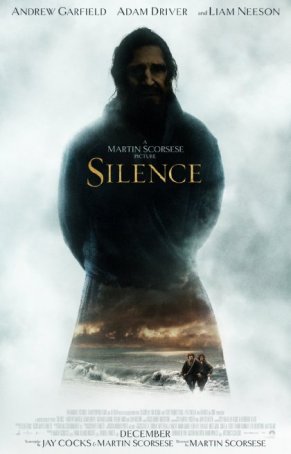 Silence
Spoilers Ahoy! This isn't the kind of narratively-driven movie where spoilers make a great difference to the overall experience but, in order to provide an analysis of Silence, I have opted to talk about some key plot points that occur late in ...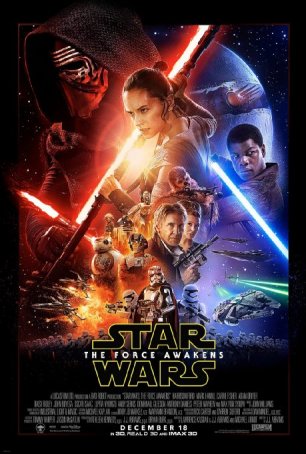 Star Wars: The Force Awakens
It wouldn't be much of a stretch to label Star Wars as one of the biggest cultural influences of the last half-century. The 1977 release of A New Hope had a seismic impact on the film industry and the ripples expanded far and wide. For 36 years...